Children's Hospital Coalition:
Powered by Phlow™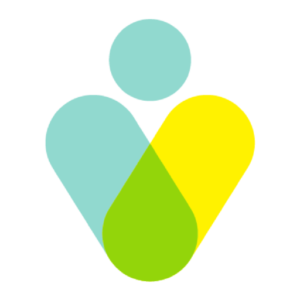 America's Children Deserve Better.
The care of America's children is unnecessarily impacted by shortages of essential medicines that may result in compromised patient care, clinician frustration, and increased hospital pharmacy costs and inefficiencies.
As a solution, the Children's Hospital Coalition: Powered by Phlow™ (CHC) brings together some of the top children's hospitals across the nation, in collaboration with Phlow™, to provide certainty in availability, quality, access, and affordability for key medicines necessary to sustain life and conquer disease and to address the nation's broken essential medicines supply chain.
Join an unprecedented coalition of best-in-class children's hospitals that aims to ensure the reliable and affordable supply of high-quality essential medicines and help prevent pediatric drug shortages.
We seek to connect with others who believe in securing the health of our nation. Please reach out with questions or inquiries.