Children's Hospital Coalition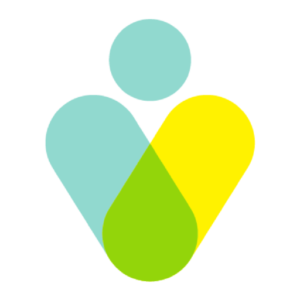 America's Children Deserve Better.
The care of America's children is unnecessarily impacted by shortages of essential medicines that may result in compromised patient care, clinician frustration, and increased hospital pharmacy costs and inefficiencies.
As a solution, the Children's Hospital Coalition (CHC) brings together some of the top children's hospitals across the nation to provide certainty in availability, quality, access, and affordability for key medicines necessary to sustain life and conquer disease and to address the nation's broken essential medicines supply chain.
As a founding member of the CHC, Phlow™ has and continues to help gather an unprecedented coalition of best-in-class children's hospitals in order to help ensure the reliable and affordable supply of high-quality essential medicines and help prevent pediatric drug shortages. Phlow™ works with CHC members to identify drugs in shortage and accumulate the common need volume to permit sustainable supply.