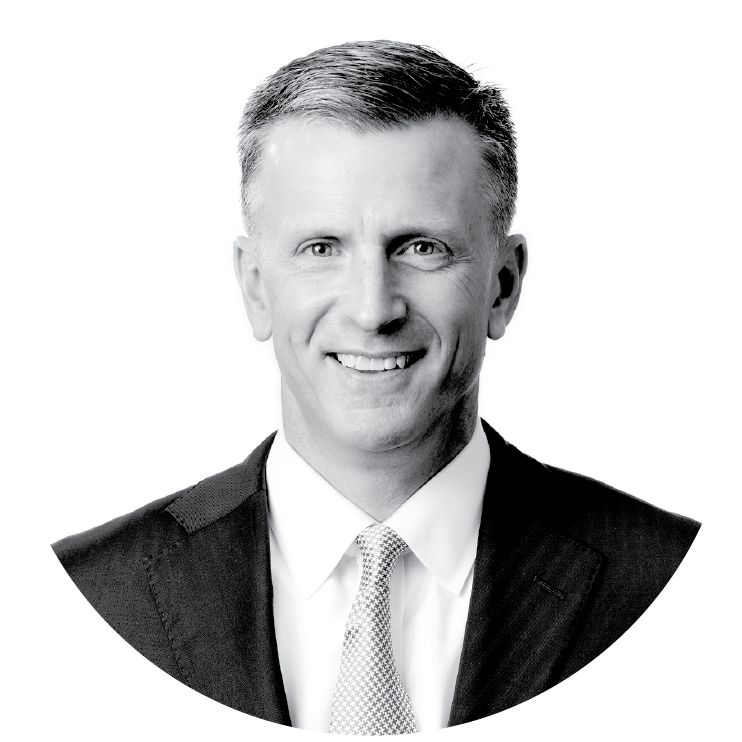 David (Dave) Ryan
Chief Financial Officer
Dave Ryan is a flexible and agile Financial Executive who brings a 30-year track record of success to his role as Chief Financial Officer. He partners closely with the businesses he works with to drive sales, margin and cash flow growth, and investment strategy. Dave possesses diverse finance and business experience that spans divisional CFO, FP&A, treasury, investor relations, M&A/corporate strategy, and general management/P&L.
Most recently, Dave served with Hourigan as CFO. Prior to this role, he was Vice President of Corporate Strategy and Investor Relations with Albemarle Corporation. Earlier in his career, Dave worked with WestRock in several divisional CFO and strategy roles through multiple different industries including online information content, consumer goods, specialty packaging and specialty chemicals.
Dave holds a bachelor's degree in finance from the University of Dayton and a Master of Business Administration degree from the University of Cincinnati.