Martin Van Trieste
Strategic Advisor and Member of the Board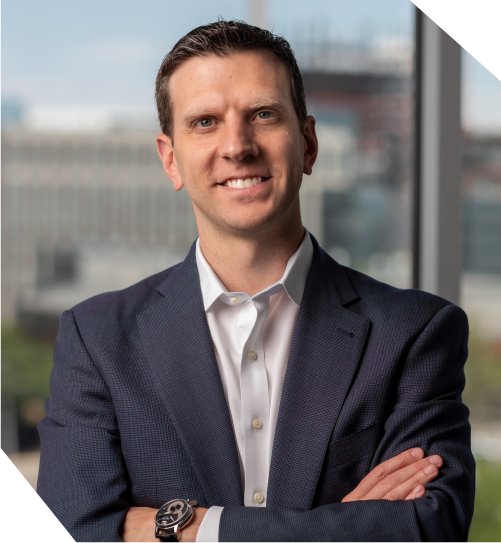 Martin Van Trieste served as Civica, Inc.'s first President and CEO. He is also a former chief quality officer at Amgen who was recently named one of Modern Healthcare's 100 Most Influential People in Healthcare and a leader on The Medicine Maker's Power List of Industry Influencers. He has over 35 years in the biopharma industry, with comprehensive experience in biopharmaceutical manufacturing, quality systems and related government regulations in the U.S. and around the world.
Under Martin's leadership, Civica helped to stabilize the supply of essential generic medicines across the country. During his tenure, Civica provided essential, often life-saving medications to over 55 health systems, representing over 1,500 hospitals across the U.S. and provided its medicines to the U.S. Department of Veterans Affairs and the U.S. Department of Defense. During the peak of the COVID-19 pandemic, Marin led efforts to deliver 2.1 million containers of Civica medicines to the U.S. Strategic National Stockpile.
In addition to working with quality supplier partners to deliver over 60 medicines in various dosage forms, the Civica team is advancing generic drug production in the U.S. by building Civica's future essential medicines manufacturing facility in Petersburg, VA.
Martin also led efforts to launch CivicaScript, the new Civica operating unit dedicated to lowering the cost of select high-cost generic medicines at the pharmacy counter. Using a cost-plus and price transparent model, CivicaScript, with its health plan partners, will further transform the supply chain to lower the cost of prescription medicines to ensure that consumers benefit from these medicines at a fraction of their current cost.
In March 2022 and under Martin's leadership, Civica announced its plans to manufacture and distribute insulins that, once approved, will be available to people with diabetes at significantly lower prices than insulins currently on the market. The availability of affordable insulins will benefit people with diabetes who have been forced to choose between life sustaining medicines and living expenses, particularly those uninsured or underinsured who often pay the most out of pocket for their medications.
Earlier in his career, Martin was with Bayer Healthcare's Biological Products Division as VP of worldwide quality and Abbott Laboratories as VP of quality assurance for the Hospital Products Division.
Martin is founder of Rx-360, a nonprofit that increases security and quality in the biopharmaceutical supply chain. He has served as Chairman of the Parenteral Drug Association (PDA) Board of Directors and earned a Pharmacy degree from Temple University School of Pharmacy.