Protecting America's Essential Medicine and Medical Countermeasure Supply
Our Commitment, Our Progress, and Our Shared Results

Addressing the Broken Supply Chain
This is a defining moment for protecting American families—and our country—from current and future public health emergencies. In 2019, Phlow set out to solve a problem that our country has faced for decades – a broken supply chain that has resulted in the shortage of the essential medicines that the U.S. requires to sustain life and conquer disease. We quickly began working toward a solution to the challenges associated with shortages of the country's most essential medicines. To make our vision possible, Phlow partnered with VCU's Medicines for All, Civica Rx, AMPAC Fine Chemicals, and United States Pharmacopeia in an effort to bring manufacturing of essential medicines in shortage back to the U.S. Together, we selected Petersburg, Virginia to build a state-of-the-art advanced pharmaceutical manufacturing campus.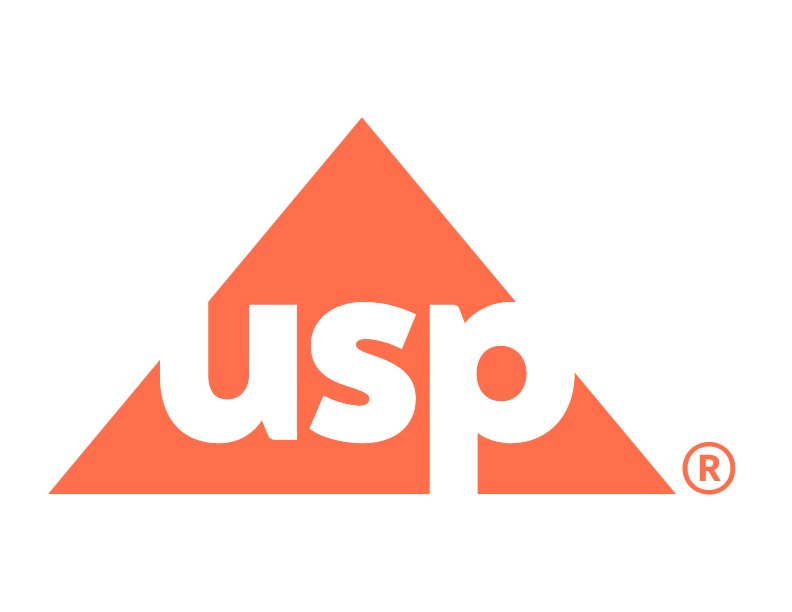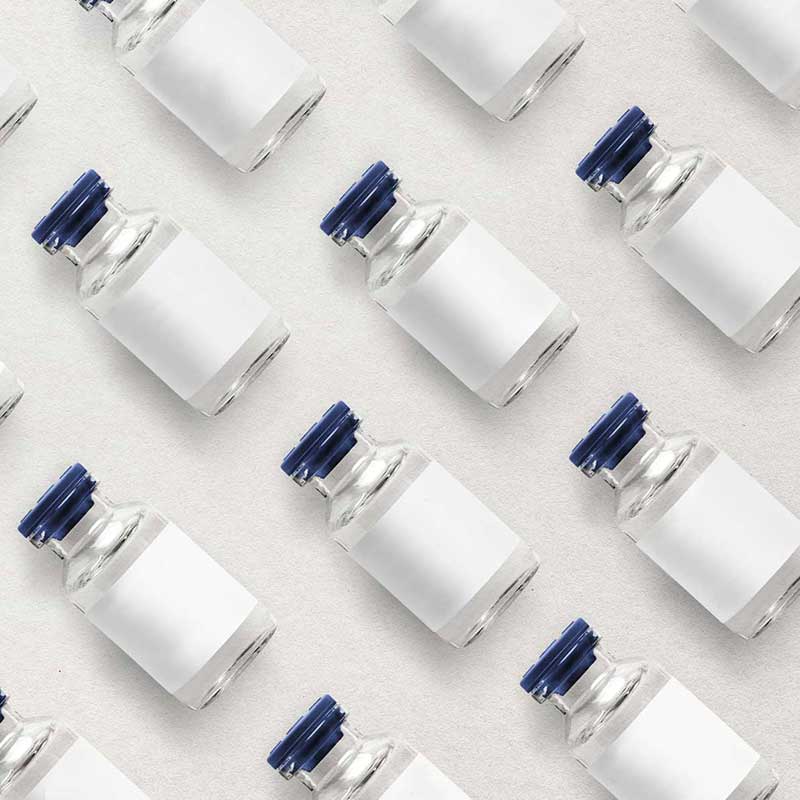 Focusing on Our Nation's Most Immediate Needs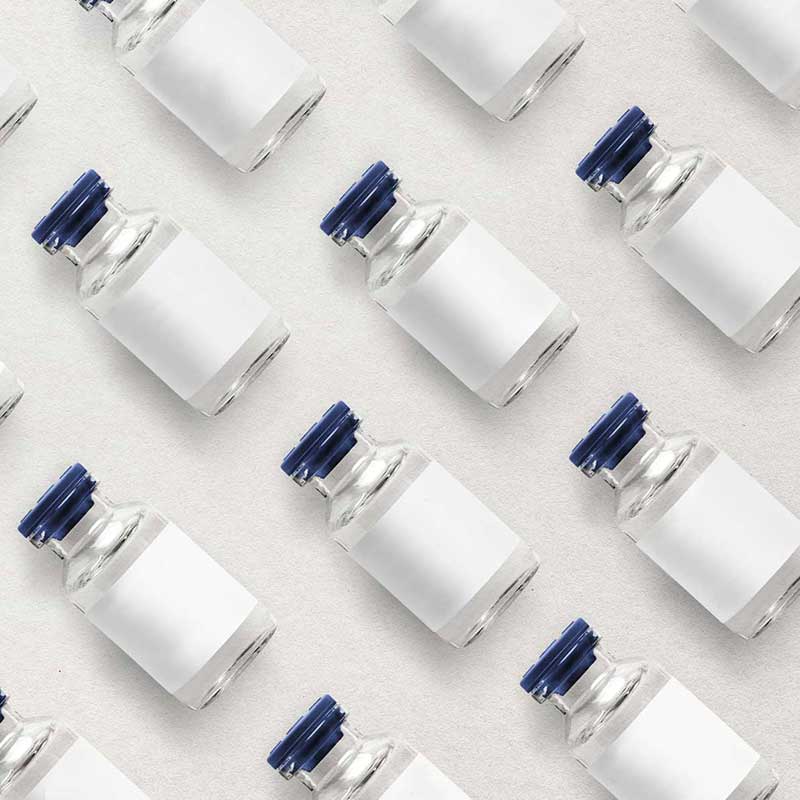 When the COVID-19 pandemic hit, Phlow was already positioned to respond. We turned our entire focus toward essential medicines in shortage or at risk of disruption that would be needed by all patients with COVID-19. Our team reached out to BARDA via its Coronawatch Program and we were asked to respond to an existing Broad Agency Announcement, which government agencies use to solicit proposals for research and development. Phlow participated in a thorough and competitive application process which included comprehensive technical and cost proposals. On May 19, 2020, the Biomedical Advanced Research and Development Authority (BARDA), part of the office of Assistant Secretary for Preparedness and Response (ASPR) at the U.S. Department of Health and Human Services (DHHS), announced that Phlow had received federal government funding for advanced manufacturing of America's most essential medicines at risk of shortage. This funding included medicines for COVID-19 pandemic response and key medical countermeasures previously only manufactured abroad.
Building Resilient Supply Chains Together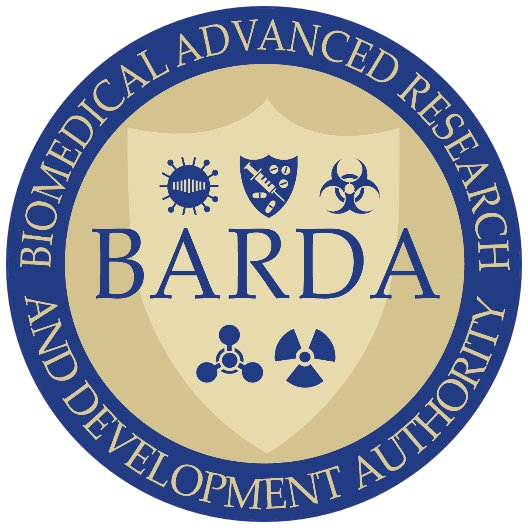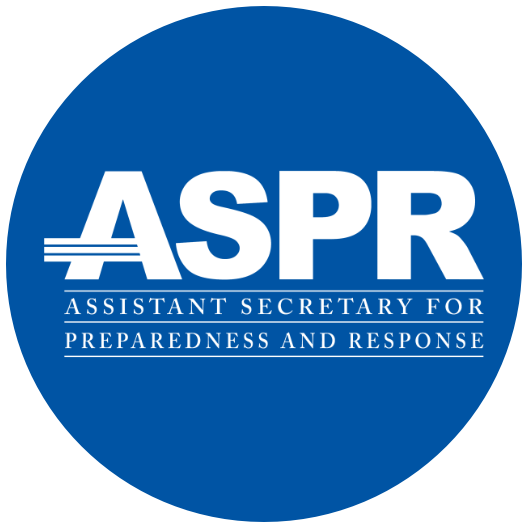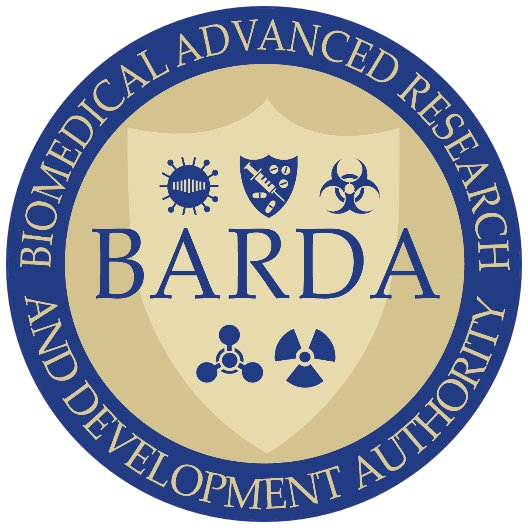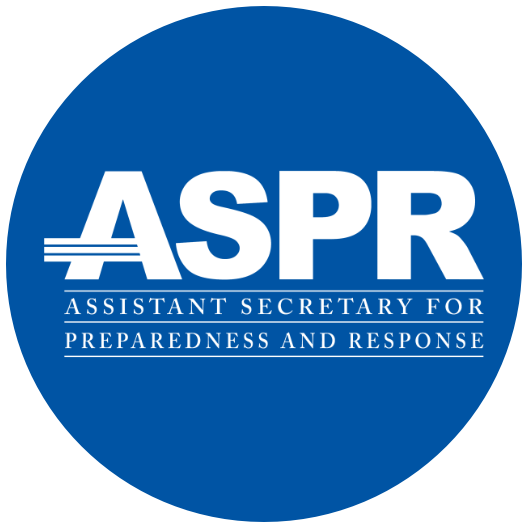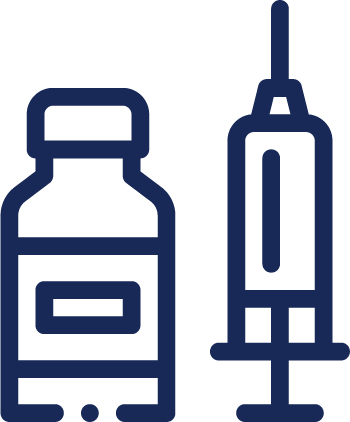 Phlow has been included in HHS/ASPR/BARDA Contract Development and Manufacturing Organization Network
to provide domestic active pharmaceutical ingredient (API) capability for essential medicines and medical countermeasures.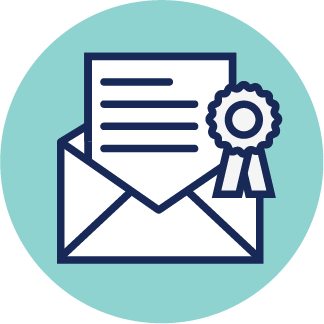 SMALL BUSINESS
PRIME CONTRACTOR
OF THE YEAR AWARD
Received the U.S. Department of Health and Human Services, Office of Small and Disadvantaged Business Utilization, Small Business Prime Contractor of the Year Award for excelling in our contract performance.

Accepted into the U.S. Food and Drug Administration Emerging Technology Program.

Accepted into the U.S. Food and Drug Administration Emerging Technology Program.

Accepted into the U.S. Food and Drug Administration Emerging Technology Program.
Phases of Domestic Supply Chain Resilience

Our partnership with HHS/ASPR/BARDA enabled Phlow to deliver over two million doses of essential generic medicines used to treat COVID-19 patients to the U.S. Strategic National Stockpile, including medicines used for sedation to help patients requiring ventilator support, medicines for pain management, and certain essential antibiotics.
Phlow and our partners are building the key infrastructure required to establish its end-to-end, U.S.-based supply chain capability to produce essential medicines and medical countermeasures. In Petersburg, Virginia, a designated economic development opportunity zone, an advanced manufacturing campus is underway that includes multiple state-of-the-art advanced API facilities.
KILO CURRENT GOOD MANUFACTURING PRACTICES (cGMP) FACILITY (KILO FACILITY) TO PRODUCE APIs
The Kilo Facility is a small-scale manufacturing facility that will be equipped with two cGMP suites and a dedicated development space for scale-up and continuous flow process refinement to produce APIs.


HYBRID MANUFACTURING FACILITY FEATURING STATE-OF-THE-ART AUTOMATION
Our Hybrid Manufacturing Facility is an API manufacturing facility that will utilize continuous advanced manufacturing processes and state-of-the-art automation.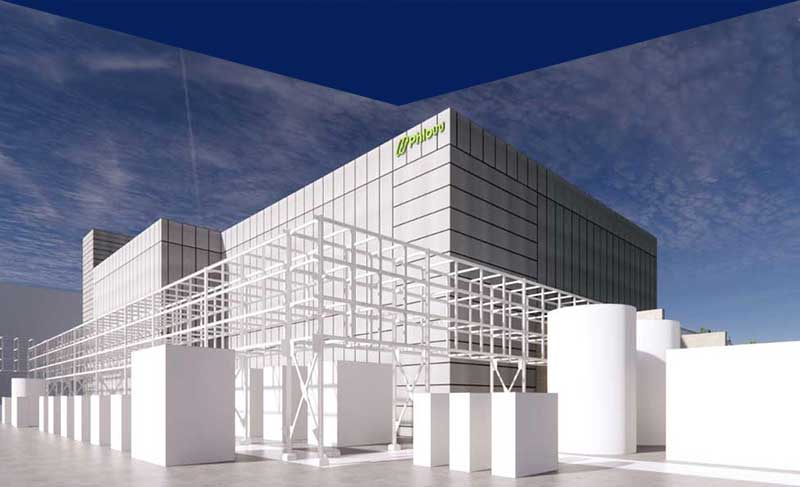 We're on this mission together. Phlow is working night and day to secure a fully domestic capability to produce the most commonly used and vital medicines — and to be able to activate it at a moment's notice when a potential global shortage looms. It is possible, as evidenced by Phlow's partnership with HHS/ASPR/BARDA, to fix the weak link in the essential medicine supply chain.
Phlow welcomes inquiries and is available to provide progress updates about our shared mission.