Through the use of continuous flow and other advanced manufacturing technologies, Phlow™ is dedicated to reducing costs, improving quality, sustaining our environment and moving beyond the decades old practice of traditional batch manufacturing.
The Current Essential Medicines Supply Chain Is Broken.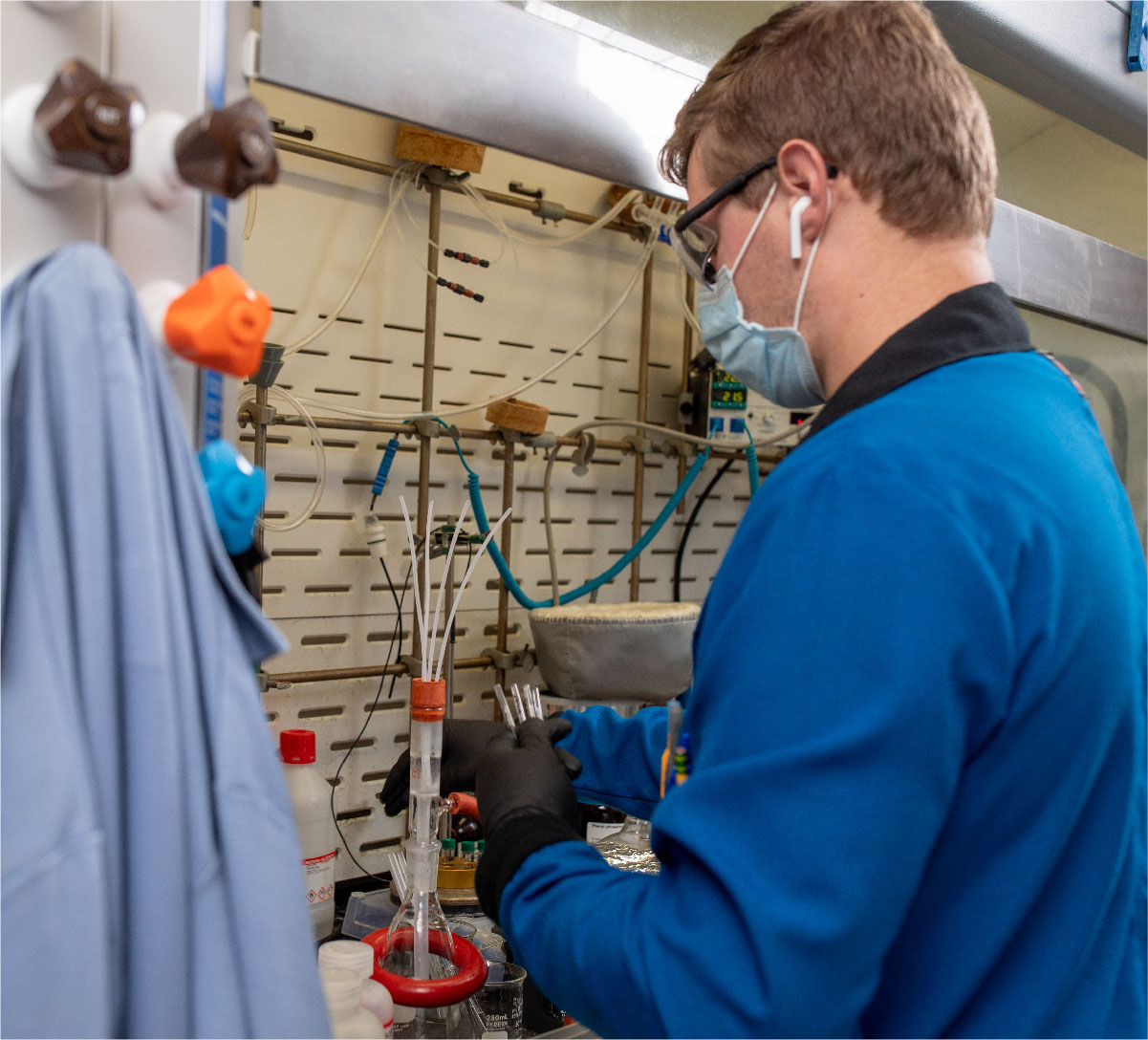 For more than 50 years, pharmaceuticals have been produced using a method known as batch manufacturing — a multi-step, lengthy process that involves sizeable facilities and the use of large-scale equipment. The consumables used in production, including harmful solvents, must be procured and stored in sufficient quantities to allow for the desired maximum volume of product to be manufactured. Because of this, batch manufacturing can have a significant adverse impact on the environment, which has contributed to the offshoring of pharmaceutical production from the United States to other regions or countries with fewer environmental protection regulations and where labor costs are relatively low.
To overcome these challenges, Phlow™ leverages state-of-the-art flow technology and other advanced manufacturing processes to re-imagine the domestic production of key starting materials, active pharmaceutical ingredients (APIs) and finished pharmaceutical products critical to U.S. healthcare. Through the use of continuous-flow technology and green chemistry, Phlow™ is able to reduce costs and waste, improve quality and yield, and offer a more environmentally friendly alternative to batch manufacturing.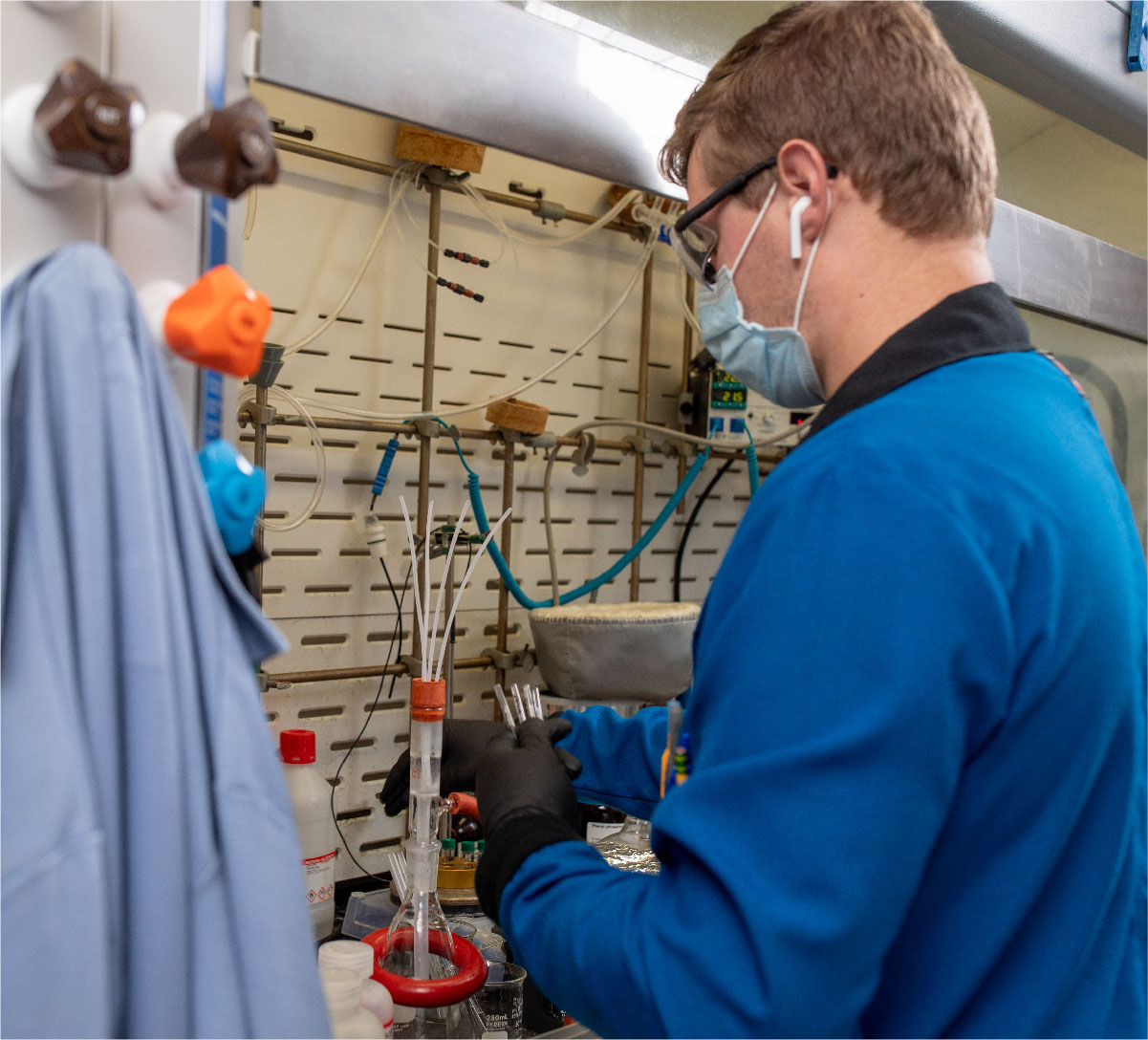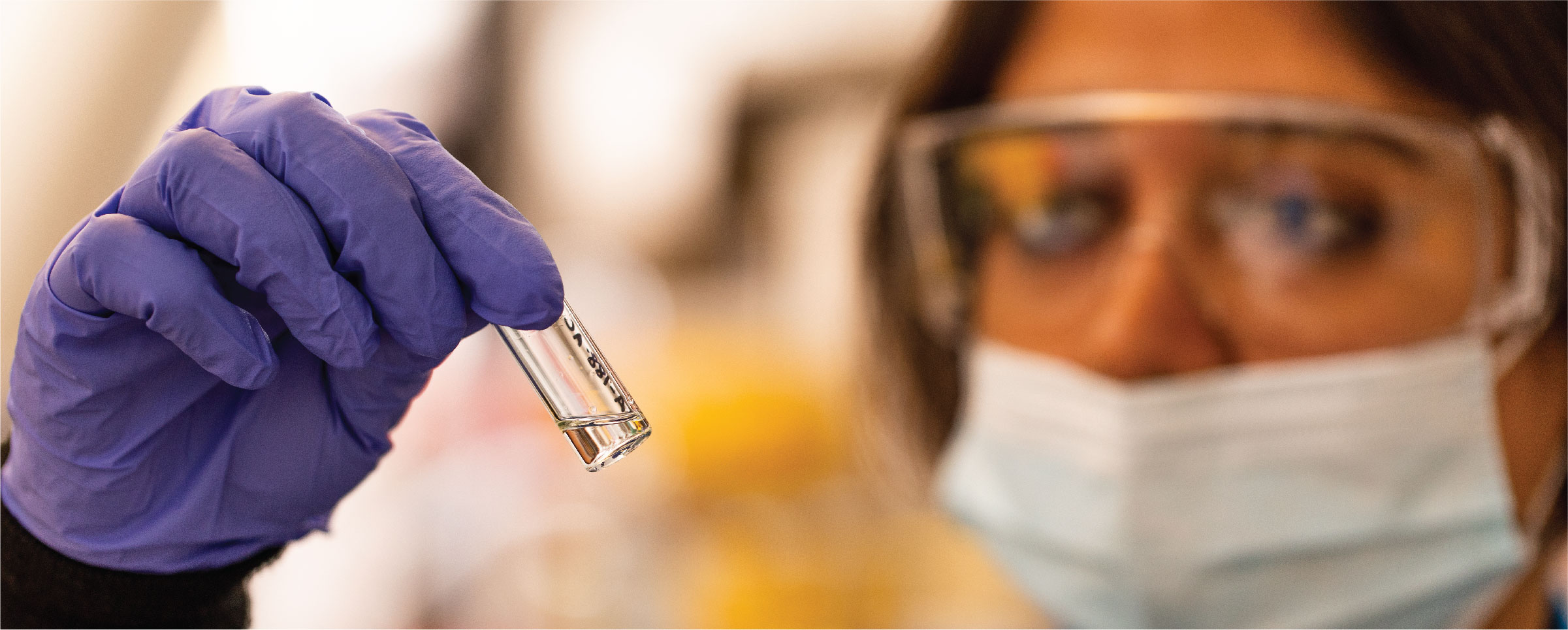 Reimagining Essential Medicines
Phlow™ is America's end-to-end essential medicines solutions provider. We define "essential medicines" as those that satisfy the priority health care needs of the American population to sustain life and conquer disease. Phlow™ focuses on essential medicines in short supply that have clear evidence of clinical efficacy and cost-effectiveness.

END-TO-END
We solve the essential medicines broken supply chain by offering a resilient end-to-end solution that is comprehensive and fully integrated.
FLOW CHEMISTRY
We use advanced flow chemistry to re-construct how essential medicines active ingredients are developed to drive down costs and improve quality.

CONTINUOUS MANUFACTURING
By leveraging continuous advanced manufacturing, we are able to maximize throughput, increase productivity, lower waste, improve yields, and lower labor requirements.

TRANSPARENT PRICING
Phlow™ is committed to a new level of transparency in the pharmaceutical industry by resecuring the quality and affordability of essential medicines.

FORCE FOR GOOD
As a public benefit pharmaceutical manufacturer of essential medicines, we serve as a force for good for all stakeholders – including our employees, the communities we serve, and the environment.

PURPOSE-DRIVEN
We are driven by purpose and determined to impact the health of all while reducing our ecological footprint and waste.
Advanced Continuous Manufacturing
Continuous processing is an alternative manufacturing method involving flow reactors that allow chemical reactions to run on a smaller scale repeatedly until the entire volume of API is produced. Continuous manufacturing maximizes throughput, reduces likelihood of discrepancies in product quality and reliability, and lowers the cost of the process. Phlow leverages continuous manufacturing as a safe, fast, and more sustainable process to secure the Nation's supply of essential medicines.

FEWER MEDICINE SHORTAGES DURING PUBLIC HEALTH CRISIS

LESS RELIANCE ON IMPORTS FROM FOREIGN NATIONS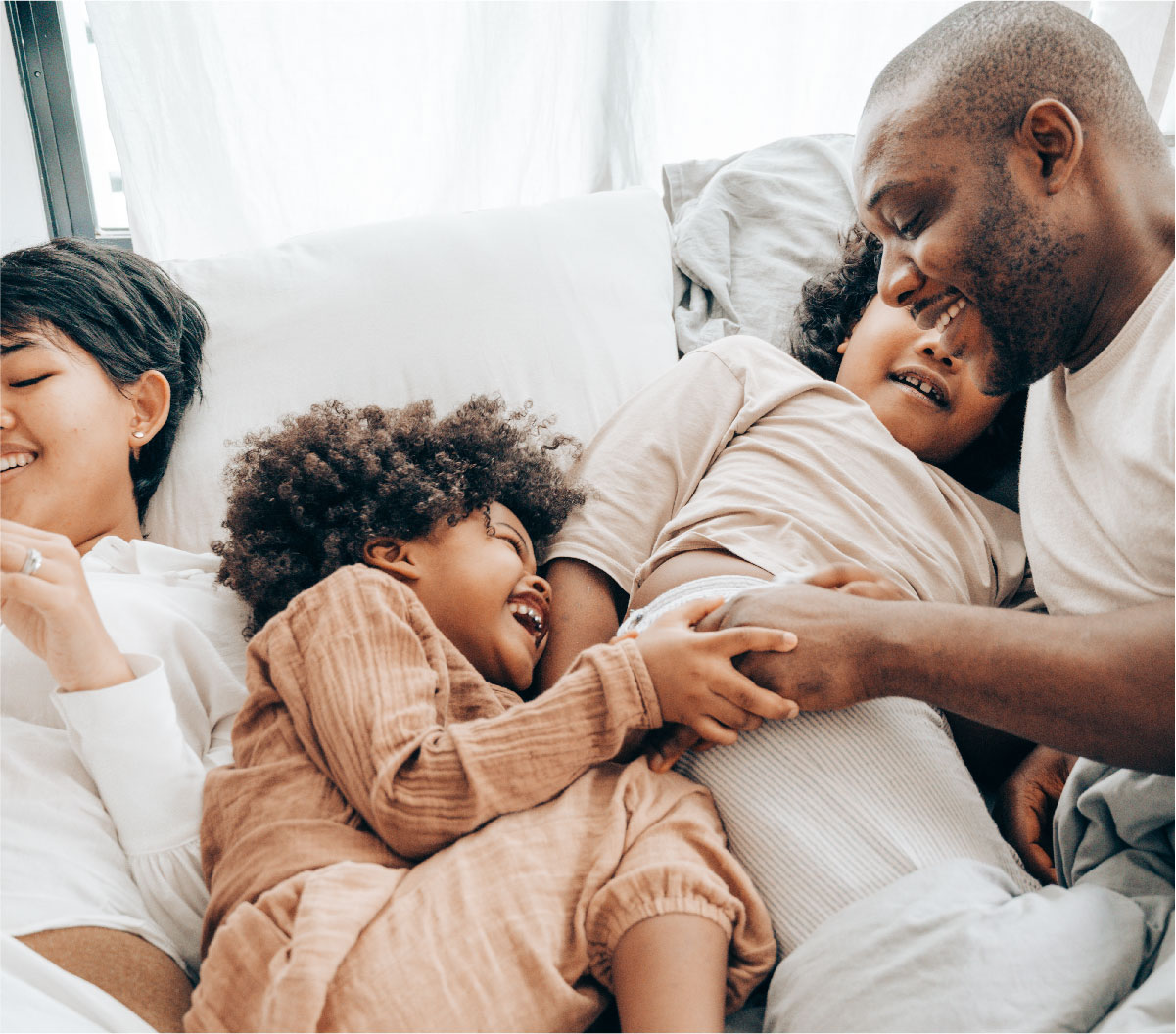 Make the U.S. a country where every human being has access to the essential medicines necessary to sustain life and conquer disease.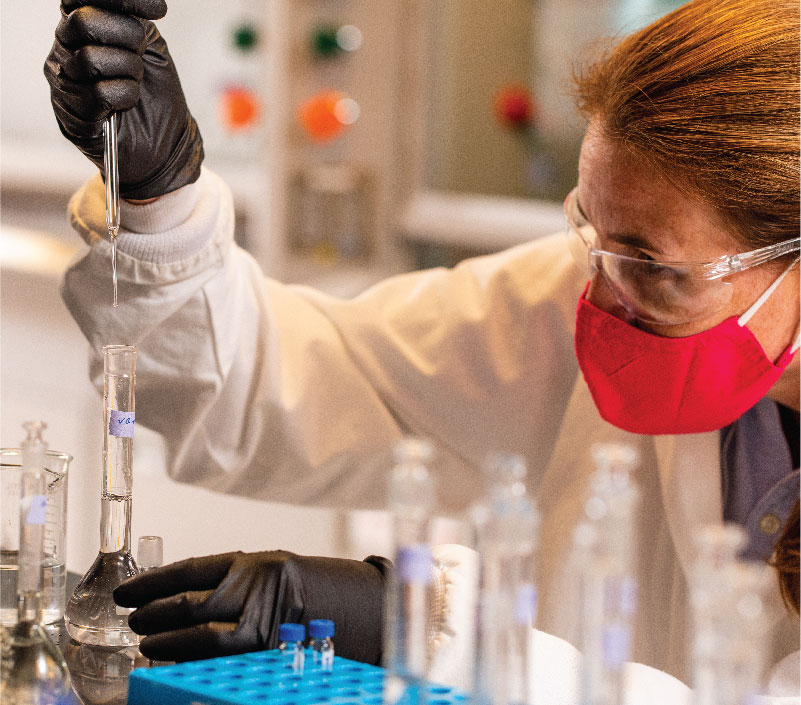 To reliably supply affordable, high-quality, essential medicines through U.S.-based advanced manufacturing processes.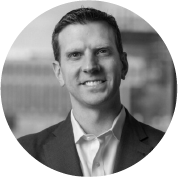 "As a country where the pharmaceutical pricing, reimbursement and distribution channels have been riddled with complexity, overengineering, and inefficiencies, Phlow™ is re-imagining the Supply Chain…from Molecule to Bedside."
– Eric Edwards, MD, PhD, Co-Founder, President and CEO of Phlow™
We seek to connect with others who believe in securing the health of our nation. Please reach out with questions or inquiries.