End Essential Medicines
Shortages Once and For All.
Leading the way in U.S.-based advanced manufacturing. When we need life-saving medicines, we expect them to be available and affordable. But our country's supply chain is complex, broken, and dangerously dependent on foreign suppliers for our most essential medicines.
More than 80% of active pharmaceutical ingredients are produced overseas.
The manufacturing of essential medicines for the US population is vulnerable to disruptions in foreign supply chains – this has become more pressing due to the threat of trade wars and the reality of pandemics such as COVID-19.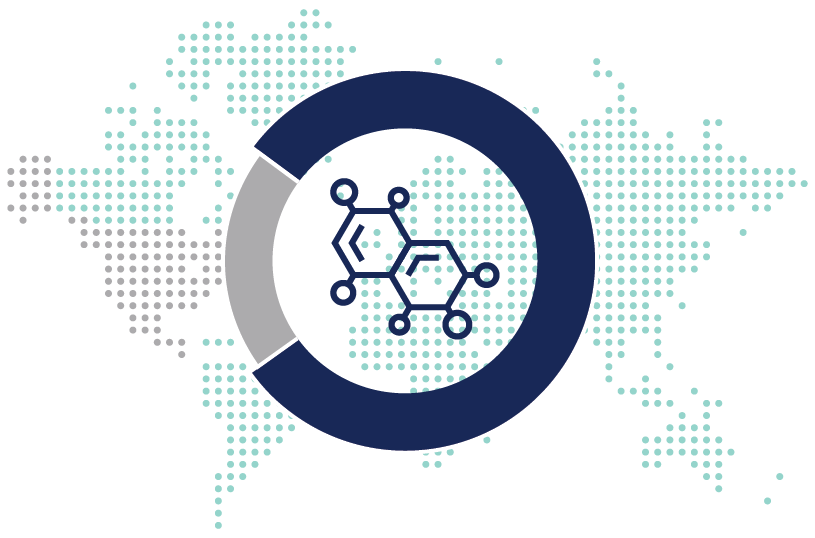 ESSENTIAL MEDICINES SHORTAGES CONTINUE IN THE U.S.
In 2018, the American Medical Association announced that medicine shortages now pose an urgent public health crisis in the United States.

A trailblazing, public benefit corporation focused on re-imagining the essential medicines supply chain from start to finish through advanced manufacturing, including continuous flow chemistry.
Phlow™ provides a solution to the broken essential medicines supply chain by offering a resilient end-to-end solution that is comprehensive, fully integrated, and environmentally-friendly.
Phlow Corp. CEO Publishes Op-Ed in Harvard Business Review
READ MORE >
Statement of Phlow Corp. on the Introduction of the "PREPARE Act"
READ MORE >
Join Us As We Observe This Important Day
READ MORE >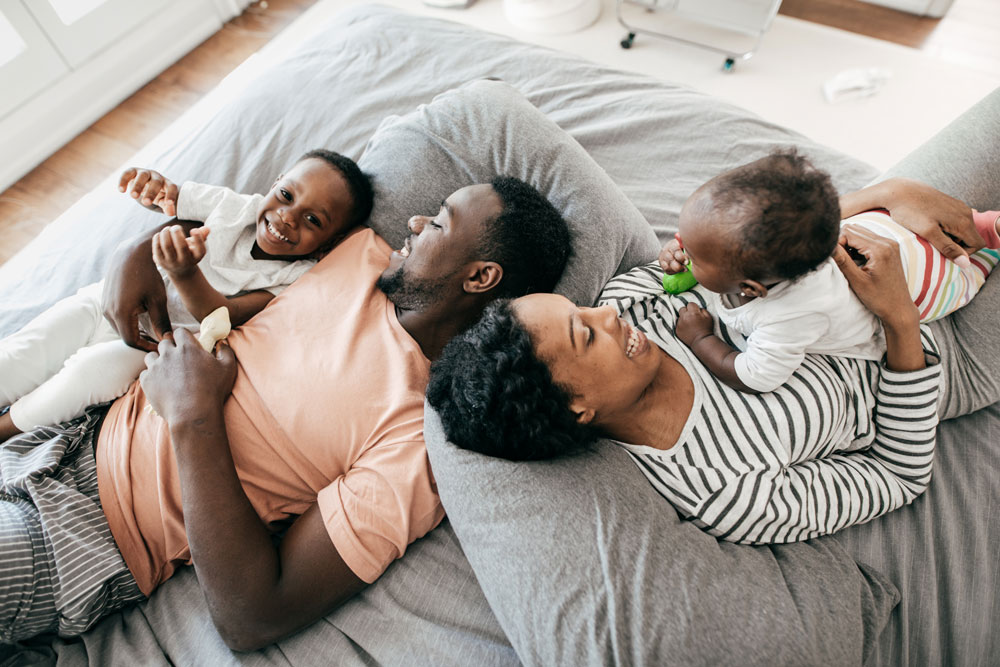 Make the U.S. a country where every human being has access to the essential medicines necessary to sustain life and conquer disease.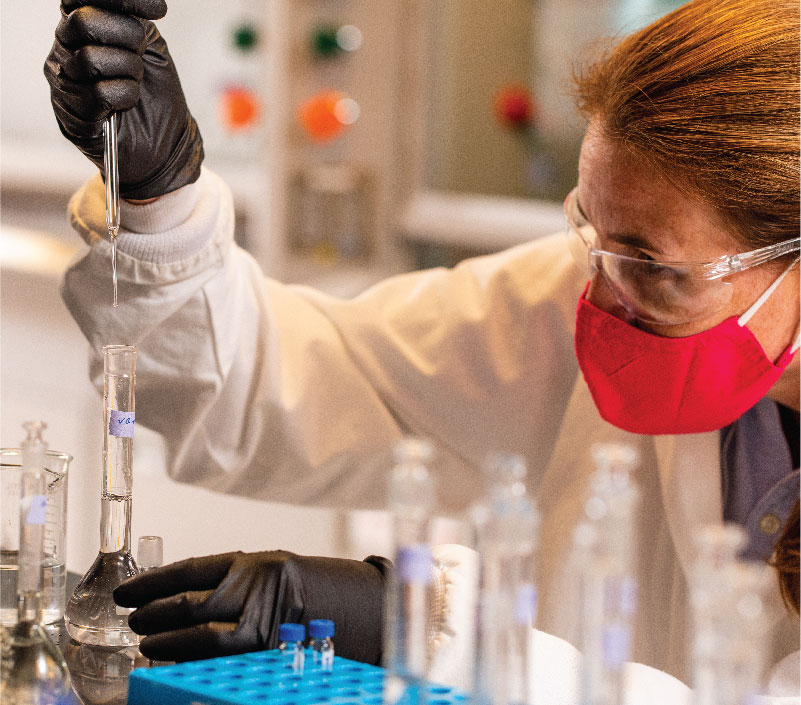 To reliably supply affordable, high-quality, essential medicines through U.S.-based advanced manufacturing processes.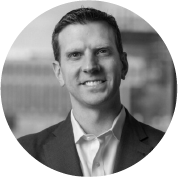 "As a country where the pharmaceutical pricing, reimbursement and distribution channels have been riddled with complexity, overengineering, and inefficiencies, Phlow™ is re-imagining the Supply Chain…from Molecule to Bedside."
– Eric Edwards, MD, PhD, Co-Founder, President and CEO of Phlow™
We seek to connect with others who believe in securing the health of our nation. Please reach out with questions or inquiries.