Go Beyond the Boundaries of Status-Quo
.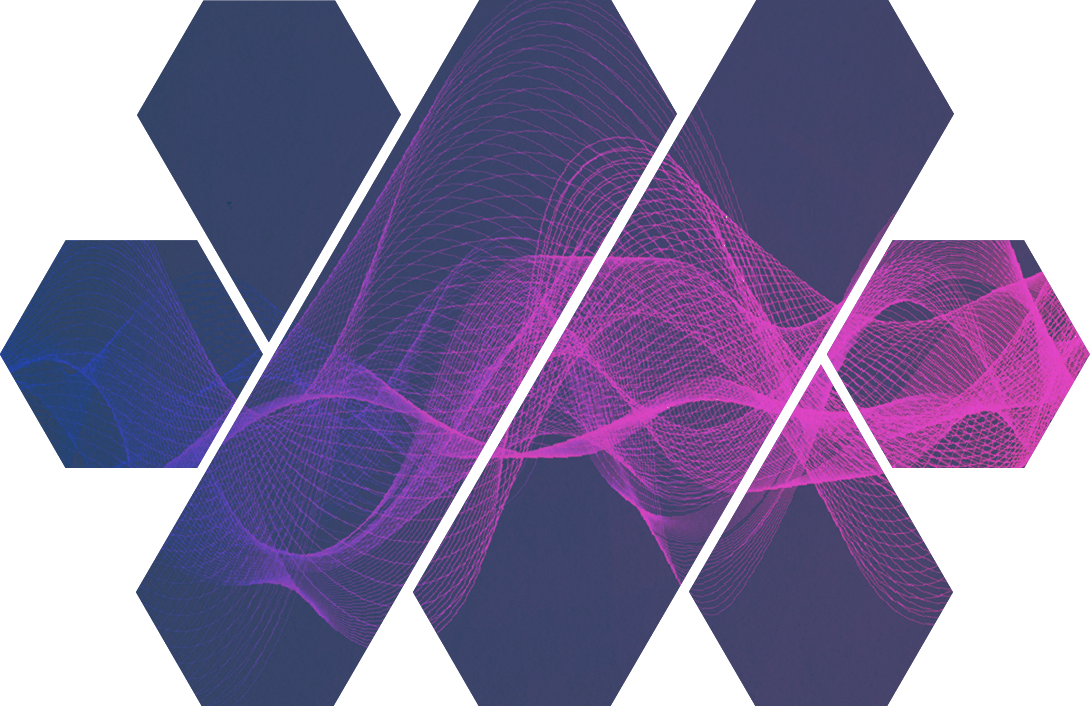 Phlow shatters the Active Pharmaceutical Ingredient (API) and Finished Drug Product (FDP) status quo by revolutionizing the science behind it and creating unprecedented levels of access to life-changing medicines.
Break Through To More Breakthroughs
.
Phlow's U.S.-based, next-gen CDMO provides R&D services for APIs and Key Starting Materials and streamlines supply, reduces exorbitant costs, and creates unparalleled quality.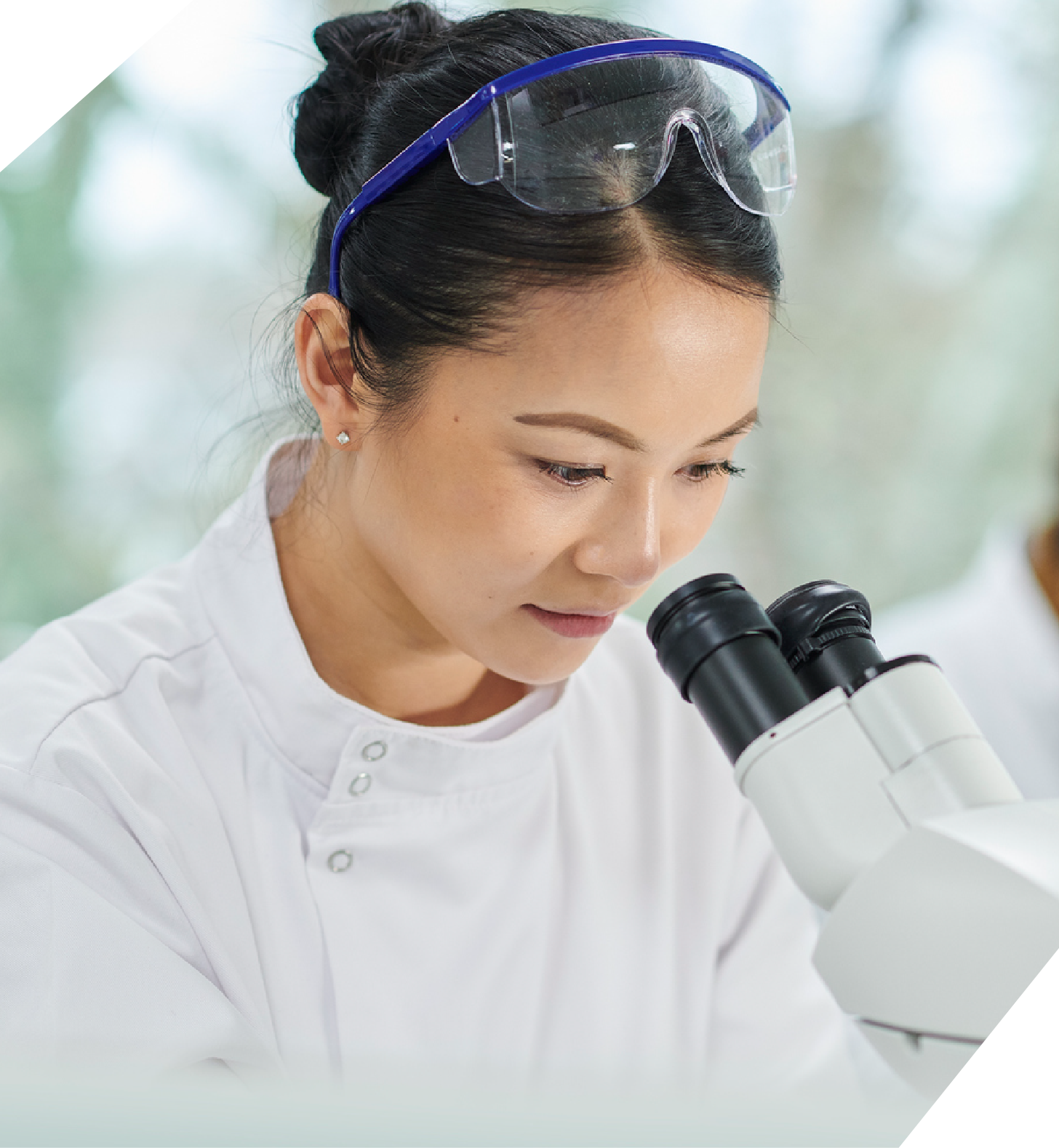 Protecting America's Medicine Cabinet
.
Over the past 50 years, devastating change has occurred to our global supply chain. Economic drivers moved the manufacturing of APIs, the most vulnerable component of our medicine supply chain, abroad. The changes leave our Nation vulnerable to global disruptions such as trade disputes and public health threats, price surges, and foreign inspection delays, leaving us with a depleted supply of medicines.
Phlow insisted upon change and took action with the U.S Government to rebuild a resilient domestic supply chain capable of manufacturing our most critical medicines and medical countermeasures.
1. "Review of the Food and Drug Administration's Foreign Drug Inspection Process." U.S. HHS Office of Inspector General, 2022.
Pioneering life-changing medicines all begins with a conversation. Let's connect and make the unbelievable happen.