Revolutionizing the way life-changing medicines are made
.
Phlow Corp. is a U.S.-based, public benefit corporation that develops and domestically manufactures APIs and finished pharmaceutical products that are critical to the nation's healthcare.
In 2019, Phlow set out to solve a problem that our country has faced for decades – a broken supply chain that has resulted in the shortage of the medicines that our Nation requires to sustain life and conquer disease.
To fix this critical problem, Phlow has assembled a world-class team and like-minded strategic partners committed to providing a solution to the broken pharmaceutical supply chain and the over-reliance on foreign manufacturers for our Nation's highest priority medicines.
Focused on impact, Phlow envisions a future where everyone has access to affordable, high-quality life-changing medicines through end-to-end solutions that are fully integrated, comprehensive, and better for the environment.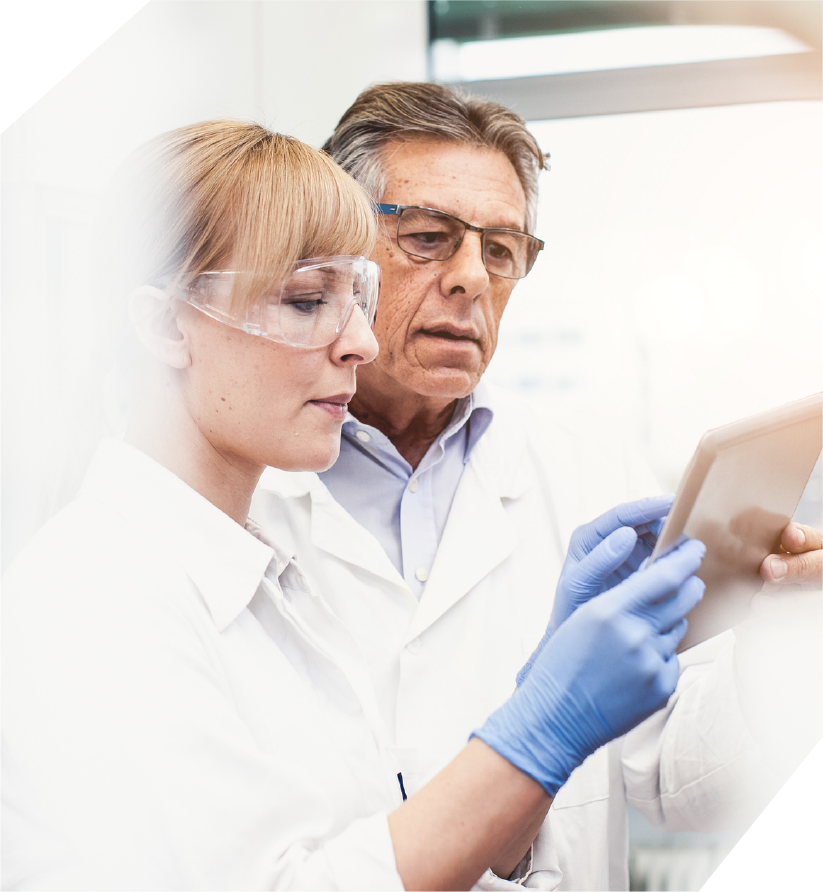 At the heart of Phlow is a belief set that reflects an unwavering commitment to serving patients, as well as colleagues, public and private partners, communities, country, and humankind. We're on a bold mission, together. Driving every action is our shared vision and mission.
OUR VISION
Make the U.S. a country where every human being has access to the essential medicines necessary to sustain life and conquer disease.
OUR MISSION
To reliably supply affordable, high-quality, essential medicines through U.S.-based advanced manufacturing processes.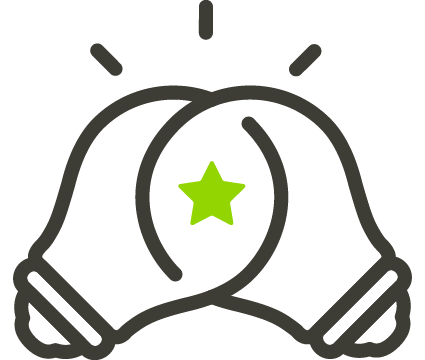 COLLABORATION
Collaboration is critical to the success of Phlow's mission. We celebrate our colleagues diverse backgrounds and expertise, and equally value each person's unique perspective.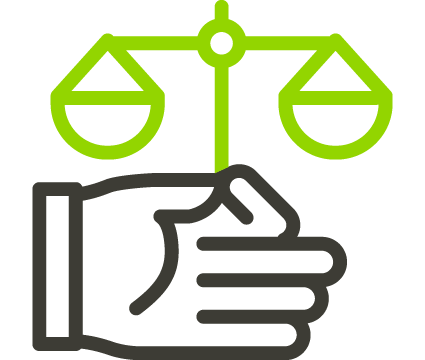 INTEGRITY
Integrity is our defining characteristic as individuals and colleagues at Phlow. We strive to do the right thing and to be authentic and transparent in everything we do.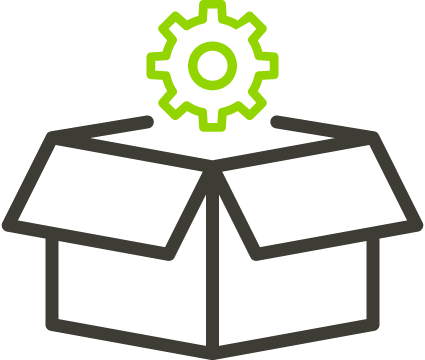 INNOVATION
Innovation through imagination, creativity, and curiosity is fundamental to Phlow's success. We provide advanced end-to-end solutions through bold 'thought leadership' and excellence in execution.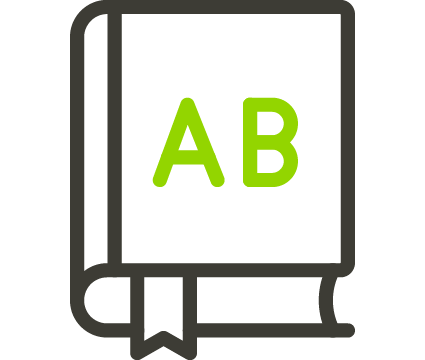 LIFELONG LEARNING
Lifelong Learning is vital to our personal and professional growth. We are committed to investing in each other and our partners for the health of our organizations and ourselves.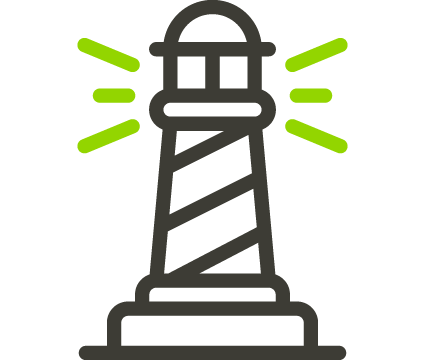 SERVANT LEADERSHIP
Servant Leadership can be found at the intersection of confidence and humility. With a grateful heart and generous spirit, we serve patients and share successes with our colleagues, partners, communities, country, and humankind.