Our mission at Phlow Corp. is to reliably supply affordable, high-quality, essential medicines through U.S.-based advanced manufacturing processes. Phlow's™ success is grounded in a culture committed to our shared values of collaboration, innovation, lifelong learning, and servant leadership. Above all, Phlow values total, unyielding integrity.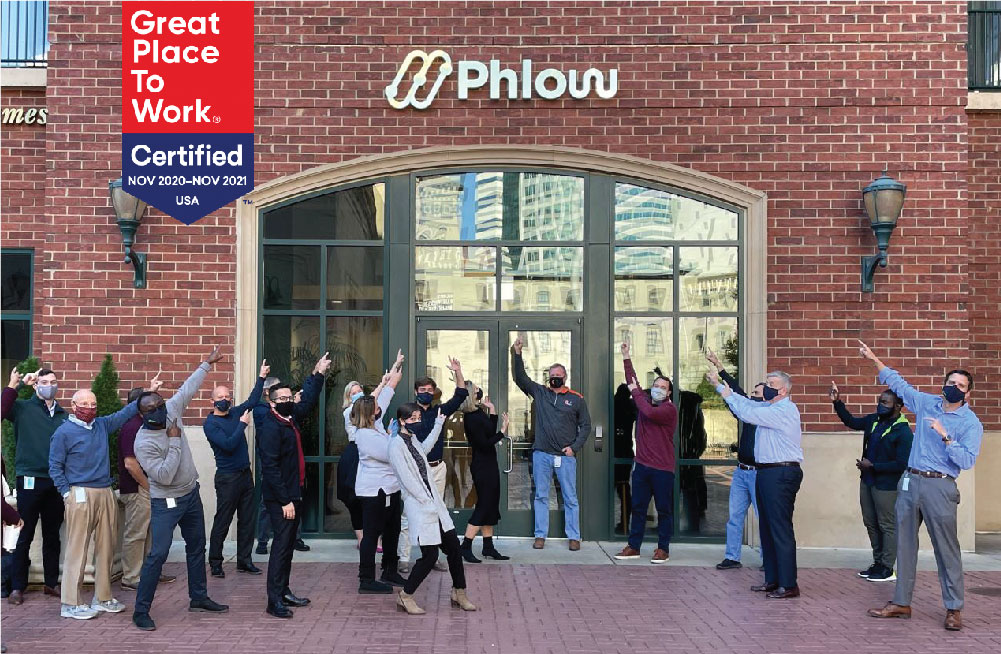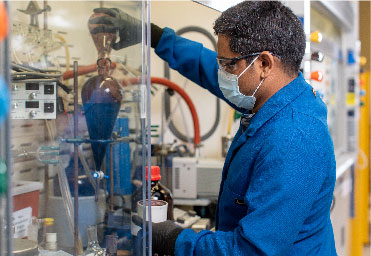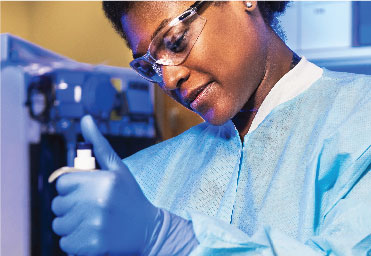 Are you interested in serving patients, as well as our colleagues, partners, communities, country, and humankind? Apply for one of our open positions today!
Our Partners are hiring too: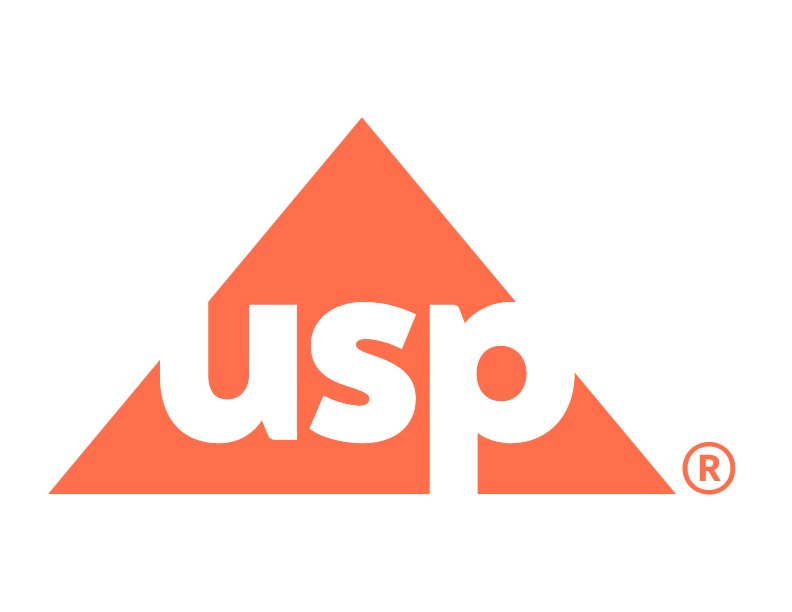 Do you have expertise or experience that does not match our current open positions?
If you have the drive, passion, and experience for our mission, please submit your information for future consideration.