Built for Supply Chain Resiliency and Reliability
.
Phlow's U.S.-based infrastructure is revolutionizing the structural weaknesses in the international supply chains that have threatened America's economic and national security for decades.
Phlow's Research & Development Laboratory
.
Phlow's state-of-the-art R&D lab is located at the Advanced Pharmaceutical Development Center at Virginia Biotechnology Research Park in Richmond, Virginia. As a
CDMO
, we offer a range of customized services for small molecule APIs and KSMs to help pharmaceutical and biotech companies of all sizes reduce production costs, decrease development time, and lower their environmental impact by serving as an extension of each customer's R&D team.
Located in Petersburg, VA
The Kilo Facility is a small-scale manufacturing facility equipped with two cGMP suites and a 19,200-sq.-ft. dedicated development space for scale-up and continuous flow process refinement to produce APIs. Phlow's CDMO customers leverage our cutting-edge cGMP kilo and large-scale manufacturing facilities for either batch or continuous processes based in the U.S.
Hybrid Manufacturing Facility
.
Our Hybrid Manufacturing Facility is an approximately 18,000-sq.-ft. API manufacturing facility that utilizes continuous advanced manufacturing processes and state-of-the-art automation.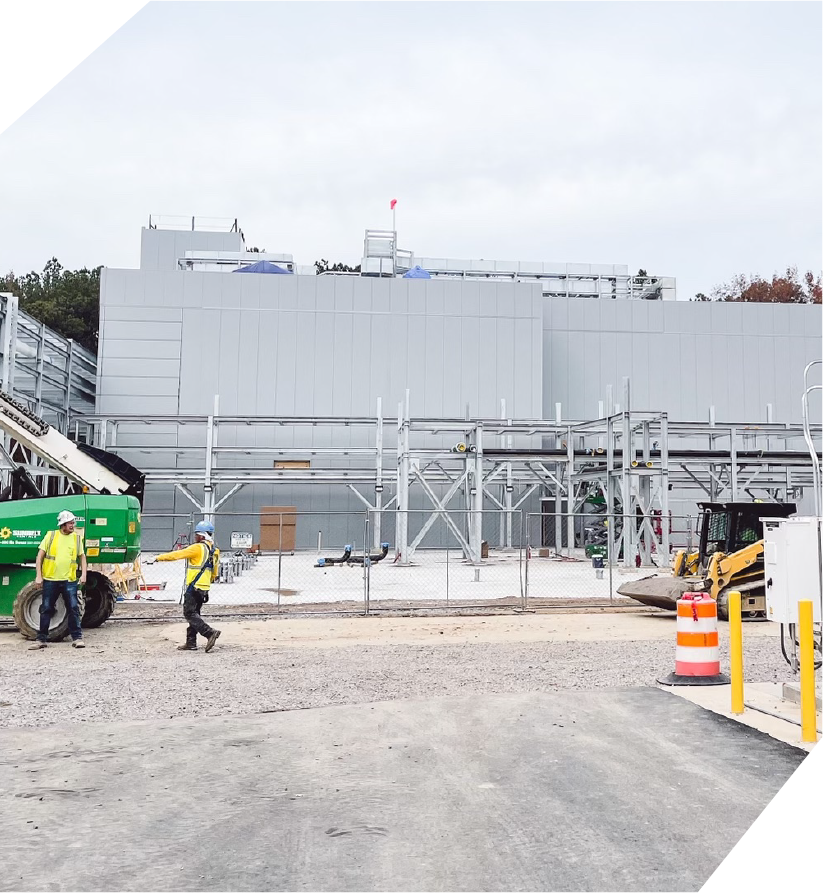 Located in Petersburg, VA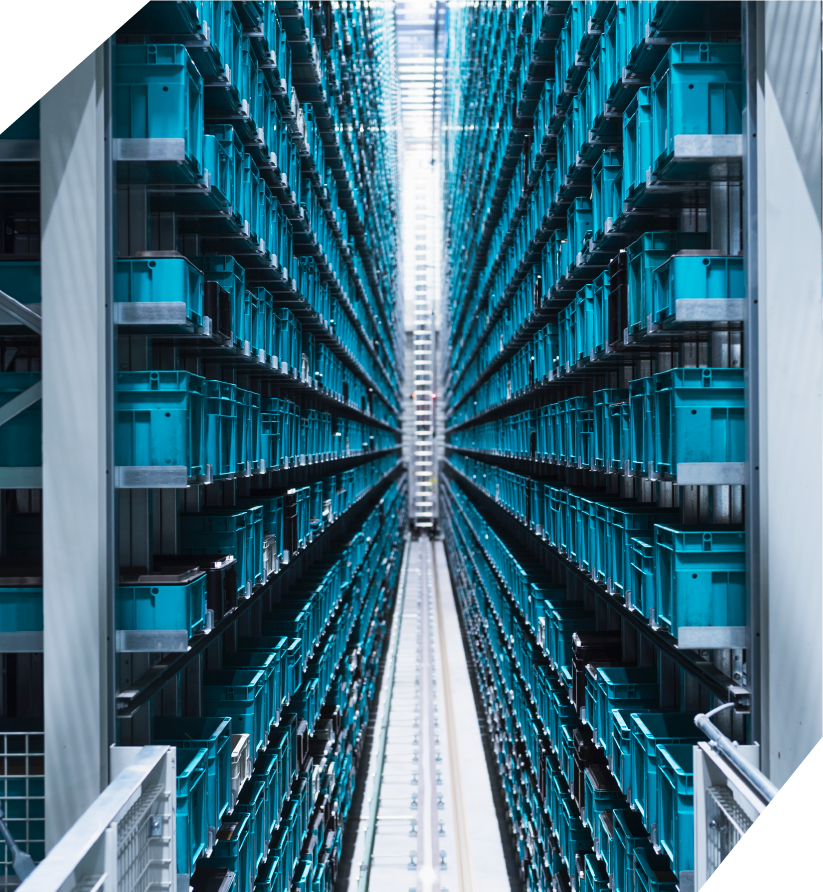 Undisclosed location in U.S.
Strategic Active Pharmaceutical Ingredient Reserve
.
The Strategic API Reserve (SAPIR™) is built to supply API that can be rapidly converted and accelerate access to critical medicine and medical countermeasure ingredients in the event of a national defense or public health emergency. As part of our unwavering commitment and partnership with the U.S. government, Phlow stands vigilant to global disruption as a result of its network of facilities, including its SAPIR and Strategic Essential Medicine Rapid Availability Platform (SEMRAP™)3 to manage shortages and stabilize the supply chain in times of crisis.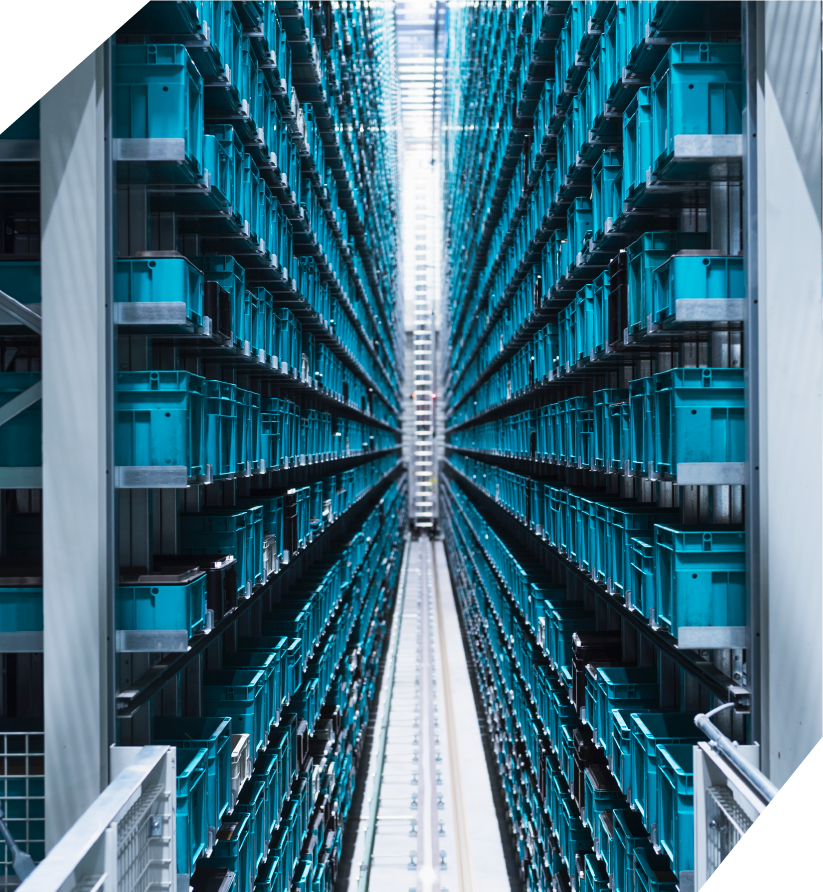 3. SEMRAP™ is currently under development and subject to U.S. Government funding.