Leading the Charge for a Healthier Nation
.
Phlow has joined a select group of purpose-driven businesses, by becoming the first pharmaceutical manufacturer based in America to earn B Corporation™ (B Corp™) certification, organized to honor the interests of customers, community, employees, and the environment.
For Phlow, the public good we are creating is measured by our ability to improve access to and availability of domestically produced, high-quality pharmaceuticals and active pharmaceutical ingredients through advanced manufacturing and environmentally friendly manufacturing processes. We are committed to serving as a force for good for all stakeholders, including our employees, the communities we serve, and the environment.
Championing Accountability and Impact
A certified B Corp™ is a type of for-profit company that has undergone a stringent evaluation process to meet high standards of social and environmental responsibility. To achieve B Corp™ certification, a company must demonstrate a commitment to accountability, transparency, and positive societal impact. This certification is awarded by B Lab, the organization responsible for creating and assessing companies against the rigorous B Impact Assessment, and is only granted to a select number of businesses that meet the minimum verified score on this assessment.
Commitment to the Triple Bottom Line
.
At Phlow, we're incredibly proud to have earned our B Corp™ status, a recognition that underscores our unwavering commitment to our triple bottom line approach, prioritizing success in three critical areas: Profit, People, and Planet. Our journey to achieving this global certification was driven by several key elements:
Advancing Green Chemistry
Phlow's advancement of green processes such as continuous manufacturing has the potential to significantly reduce the environmental impact of Phlow and the larger pharmaceutical industry. We strive daily to be good environmental stewards by considering and reducing our impact on the planet.
TURNING THE PHARMA INDUSTRY GREEN
Phlow carefully examines all aspects of its environmental footprint – from the construction of our facilities to the day-to-day operations of our sites. We track and monitor water and energy use along with waste and greenhouse gas (GHG) emissions. At every opportunity, we deploy advanced learning practices in continuous manufacturing to decrease Process Mass Intensity (PMI)2 and improve solvent recovery and reuse. Our goal is to never stop finding new ways to conserve resources, engaging in reduction efforts, and pushing the industry toward a sustainable future.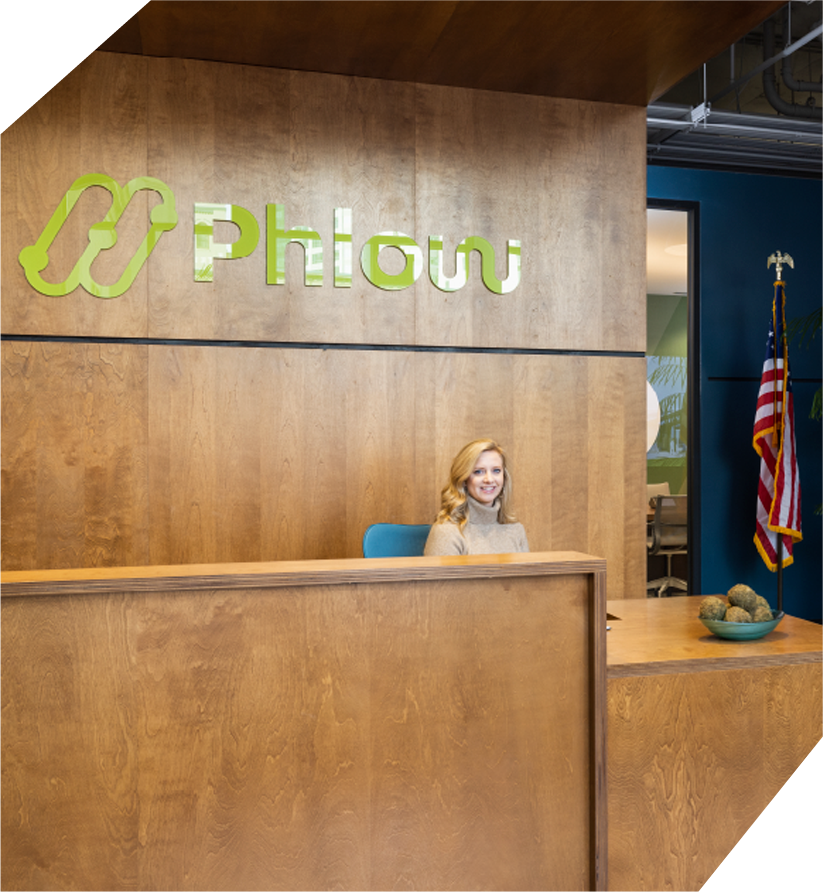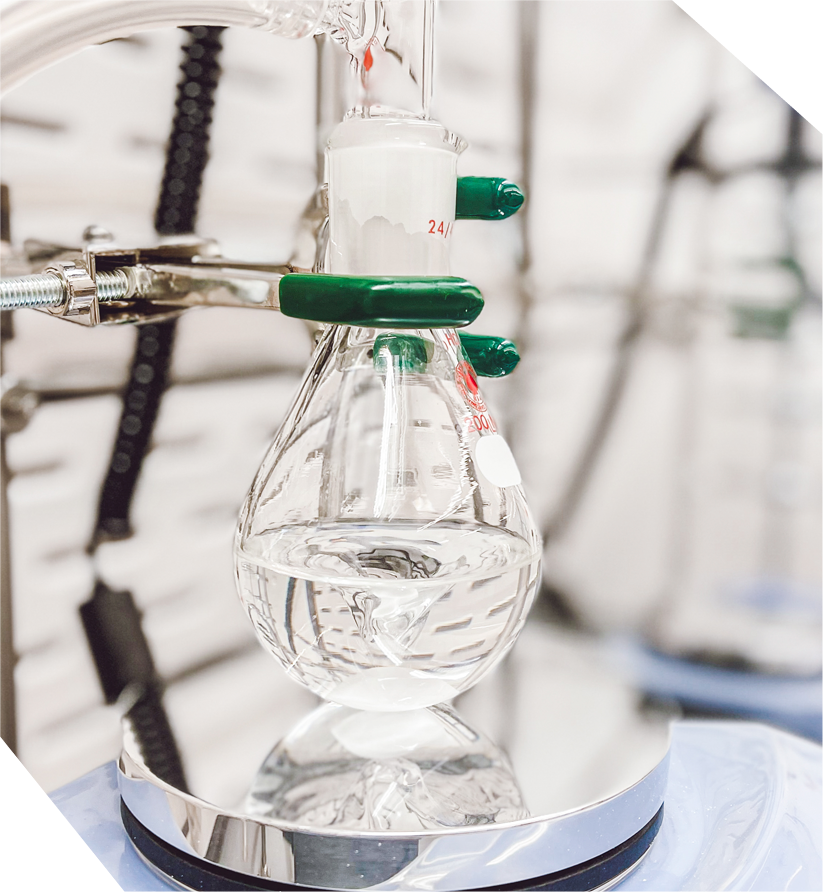 Securing our Nation's Critical Essential Medicines Supply
.
Phlow's program plays a crucial role in safeguarding the nation's vital medicine supply and medical countermeasures by reshoring the production of essential pharmaceutical ingredients. With their comprehensive expertise, Phlow supports the advanced development and manufacturing of formulation-ready APIs for essential medicines and new therapies, ensuring a stable and innovative onshore API production solution that contributes to American health and healthcare security.
Our partnership with the U.S. Government enabled Phlow to deliver over two million doses of essential generic medicines used to treat COVID-19 patients to the U.S. Strategic National Stockpile, including medicines used for sedation to help patients requiring ventilator support, medicines for pain management, and certain essential antibiotics.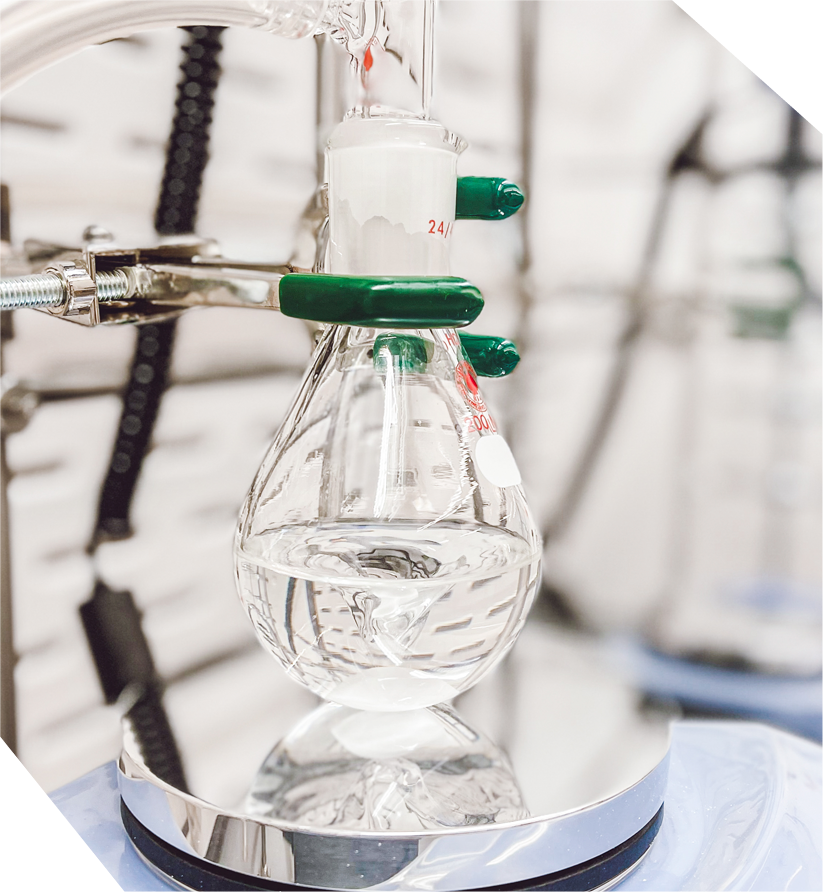 Building a First-In-Kind Children's Hospital Coalition
.
Phlow commits to ensuring access to medicines for members of the Children's Hospital Coalition, an unprecedented coalition of best-in-class children's hospitals that aims to ensure the reliable and affordable supply of high-quality essential medicines and help prevent pediatric drug shortages.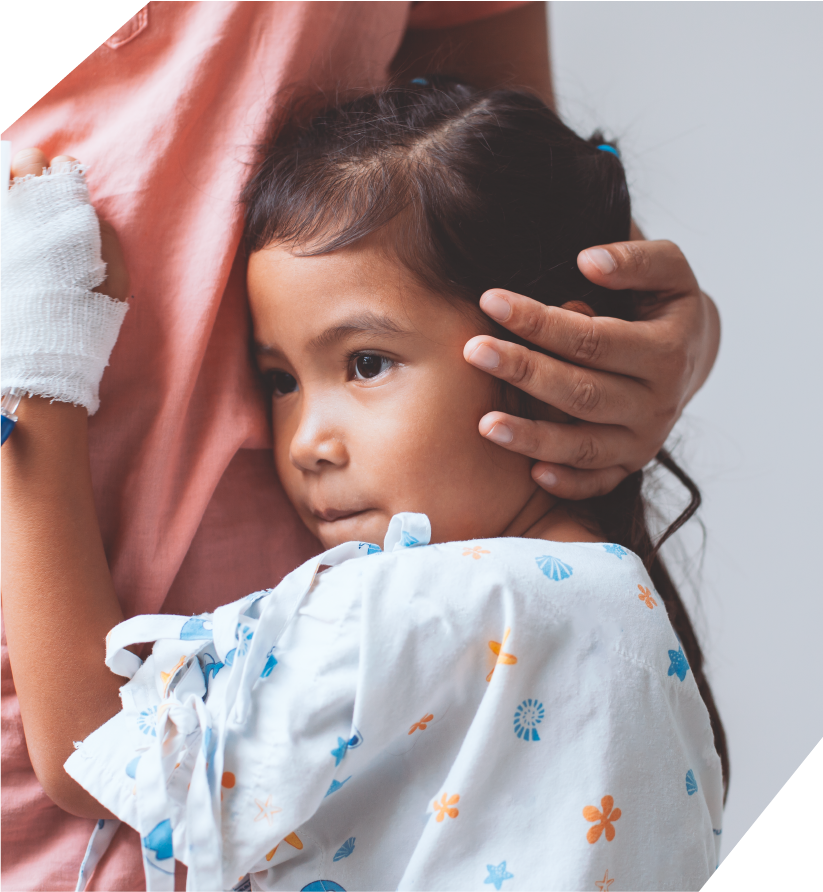 WHAT IS PMI?
One method of measuring the impact of our green chemistry is through Process Mass Index (PMI), a comprehensive process metric first introduced by the EPA and American Chemical Society in 2007. PMI = total raw materials (kg) for the process / Total bulk API production (kg). A lower PMI indicates less material used to make APIs, and helps create a greener process.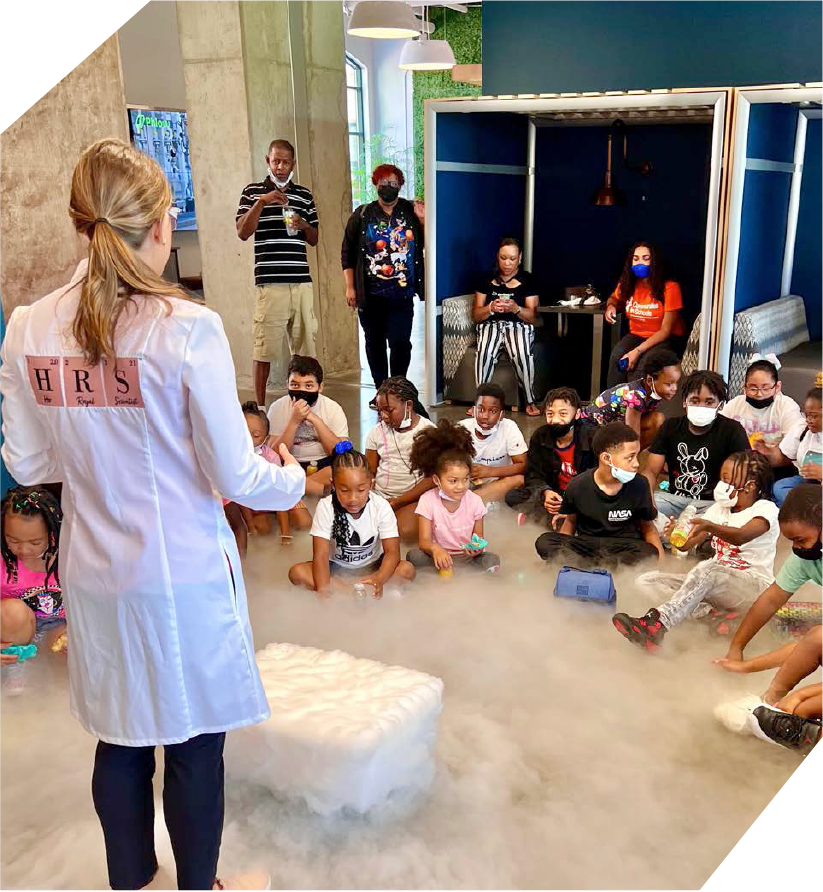 Building Healthy, Thriving Communities
.
Happy, healthy, and thriving communities result from ongoing collaboration with community stakeholders. At Phlow, we believe the value we bring to our processes, our people, our products, and our partnerships all begin with ongoing dialogue and an openness to lifelong learning. Part of this commitment comes in the form of meaningful volunteerism and philanthropic partnerships in the communities where we operate. But it doesn't stop there. We are also committed to paying our employees a competitive living wage, tying a portion of employee and executive leadership annual bonus objectives to company sustainability and ESG performance, regularly surveying employees on ways to improve sustainability and employee engagement, and supporting other organizations working to increase access to essential medicines.