Your Small Molecule Development and Manufacturing X-Factor
.
The next-gen CDMO partnership that challenges the boundaries of what you once believed possible in developing and scaling Active Pharmaceutical Ingredients and Registered Starting Materials to viable commercialization in the United States.
Innovation Simply Cannot Wait
.
Moving your molecule to market with speed and confidence requires the collaboration of a domestic CDMO partner like Phlow. Strive for a higher quality standard, improve yields, and reduce environmental waste, all while mitigating potential devastating risks associated with certain foreign API suppliers. Have more control over your clinical trial or commercial product supply, closer to home. Develop critical U.S. manufacturing redundancies to avert impacts from global disruptions – all with the same company the U.S. Government trusts to build highly-sensitive medical countermeasures and store the Nation's critical medicine ingredients. Welcome to a new standard of CDMOs. Welcome to cdmoX.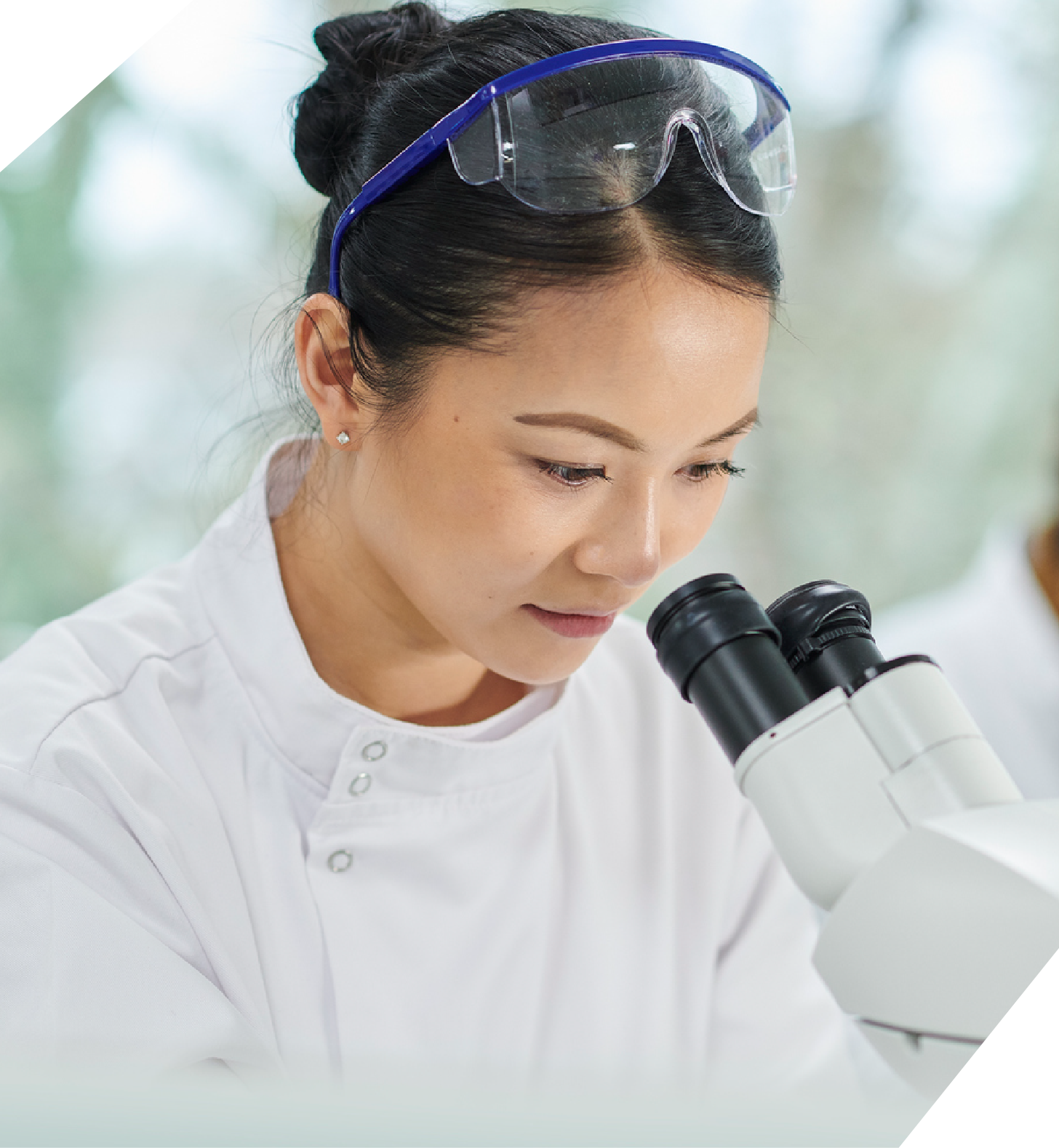 Move through any phase of the small molecule development lifecycle with a CDMO partner that's aligned in vision and stacked with CMC, regulatory, and commercialization expertise. No matter where you are on the road to commercialization, cdmoX by Phlow can get you there quickly, affordably, and through a domestic supply chain.
Leading pharmaceutical and emerging biotech companies collaborate with the industry-defining experts at Phlow to revolutionize the production of their drug candidates in state-of-the-art lab environments. From route scouting to proof of concept, your big idea can come to life on time and under budget with Phlow.
Test and develop various conditions to find the optimal manufacturing process and quality control measures that ensure your product is prepared for the rigors of regulatory requirements. Phlow cdmoX designs stable, reproducible, and cost-effective manufacturing processes in continuous or batch modalities that can rapidly scale up for commercial production while scaling down the impact on the planet.
Meet the commercial demand of your product by having the right resources in place to produce at scale. Whether you are broadening capacity or diversifying production lines to mitigate foreign supply chain risk, Phlow's deep knowledge and experience will create custom manufacturing solutions that will move your NCEs (New Chemical Entities) and generics to market quickly and reliably without the risk of global interruptions.