Our board of directors serve as a catalyst for contract development and manufacturing, continuous flow and other advanced manufacturing technologies, policy and regulatory science, cyber security, and more. As proven experts in their fields, Phlow's board members have a diverse range of experiences ranging from increasing access to lifesaving medications for HIV/AIDS, malaria, tuberculosis and other diseases around the world to lowering the cost of high-cost generic medicines at the pharmacy counter here at home.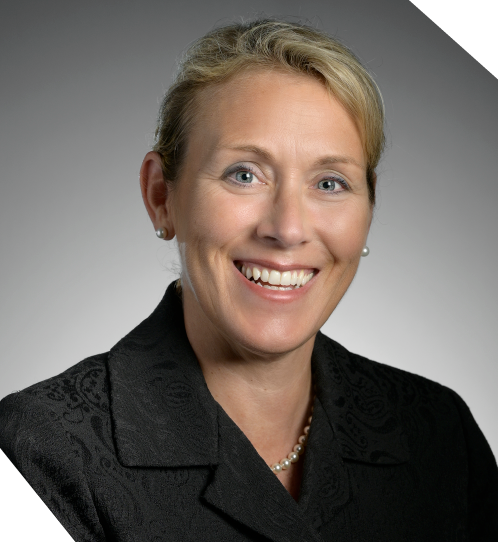 Melinda S. Hancock
STRATEGIC ADVISOR AND MEMBER OF THE BOARD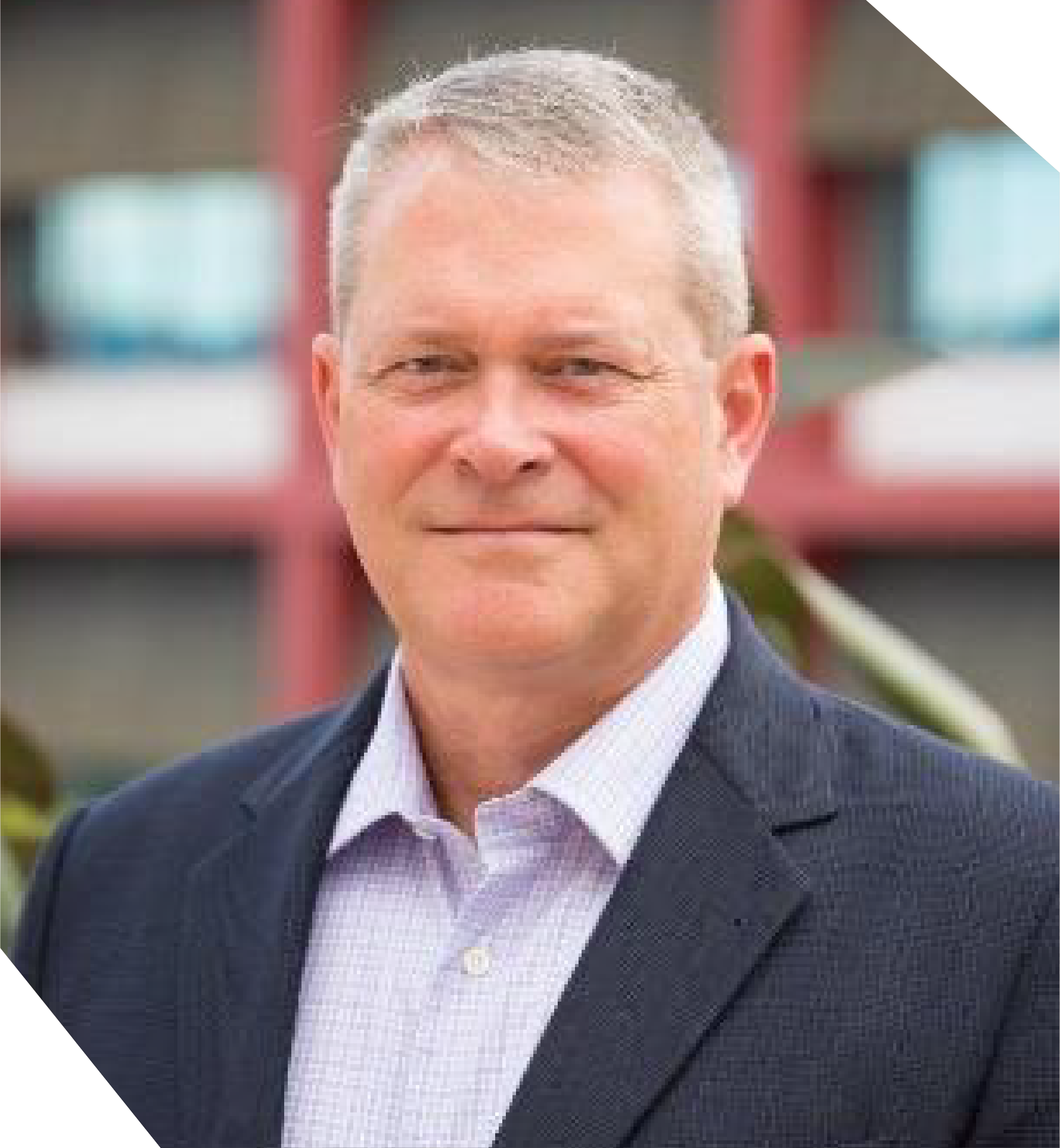 Kerry Ingalls
STRATEGIC ADVISOR AND MEMBER OF THE BOARD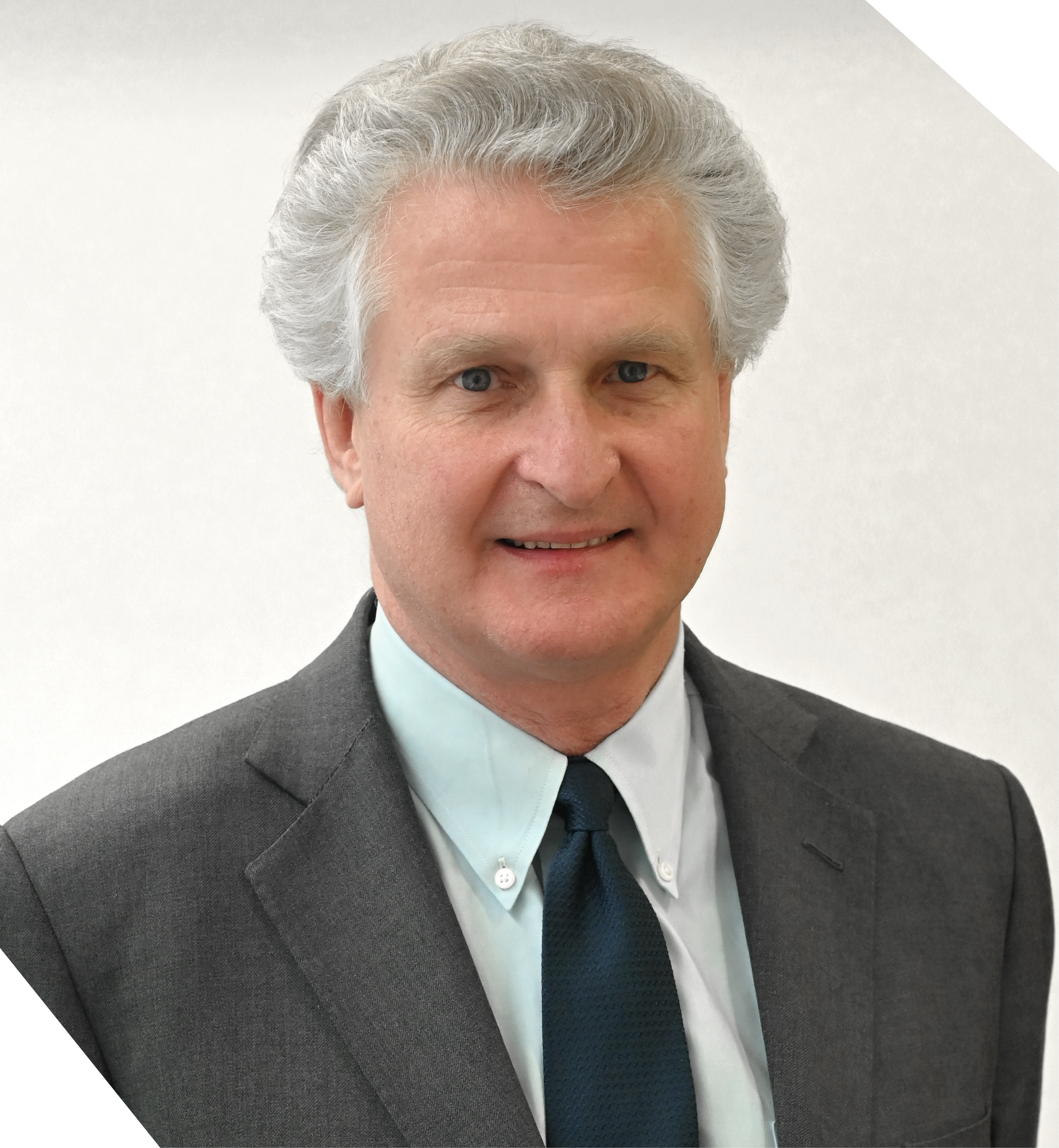 Guy Villax
STRATEGIC ADVISOR AND MEMBER OF THE BOARD
Salvatore Guccione
MANAGING DIRECTOR AT
VASTO ADVISORS
Tim M. Mayleben
PRESIDENT OF TWO PRIVATE BIOPHARMA COMPANIES + BOARD MEMBER OF MARINUS PHARMA AND LANDOS BIOPHARMA
Joe Smith
CHIEF SCIENTIFIC OFFICER AT BD
Joseph Warchol
CHIEF FINANCIAL OFFICER NORTH AMERICA AT CURIUM PHARMA
Phlow's team has unmatched experience in research, development, and commercialization of API, pharmaceuticals, and medical device products. In addition to having a deep understanding of the challenges associated with building complex products using new technology and advanced manufacturing facilities, we also recognize that quality, efficiency, and affordability of medicines is paramount to a stable healthcare system.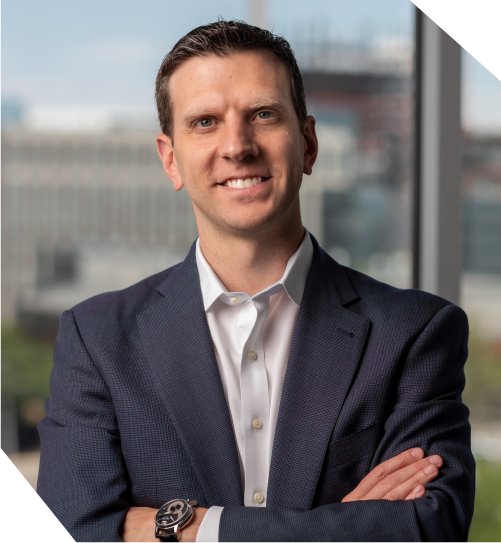 Eric Edwards, M.D., Ph.D.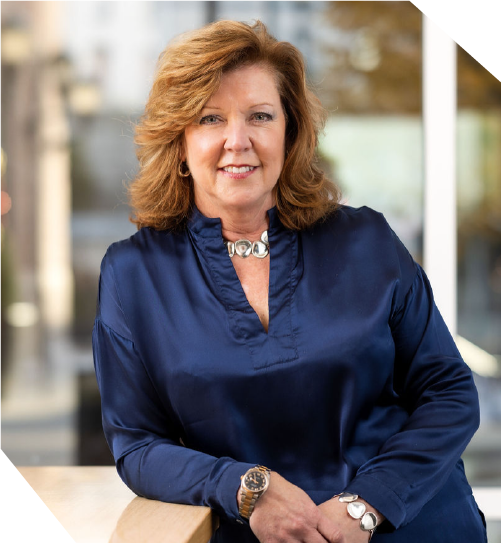 Elizabeth Whalley Buono, J.D.
CHIEF LEGAL AND COMPLIANCE OFFICER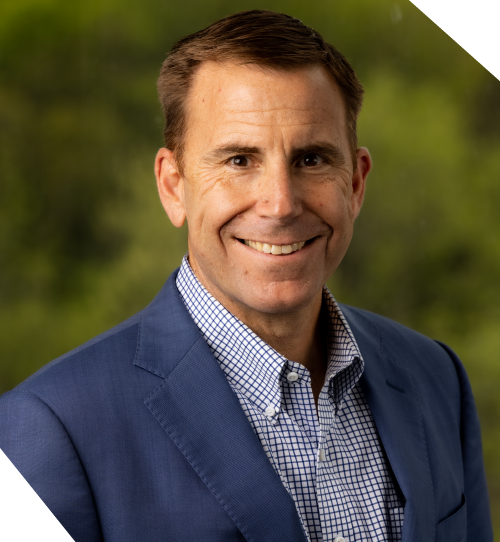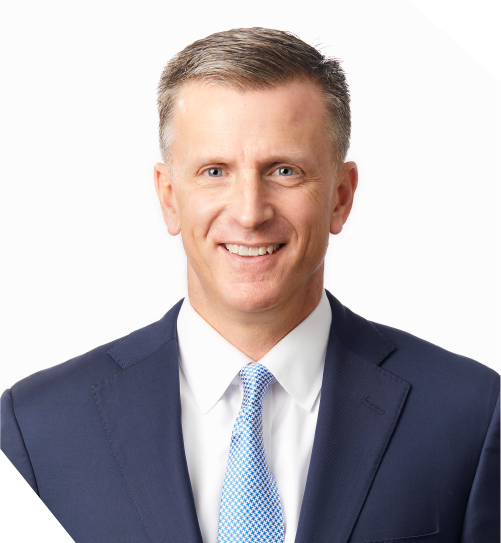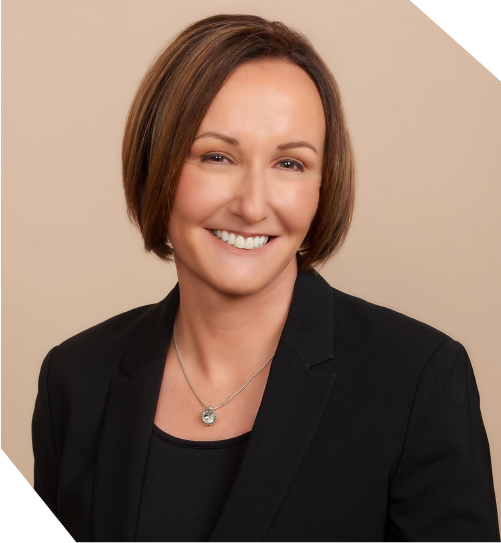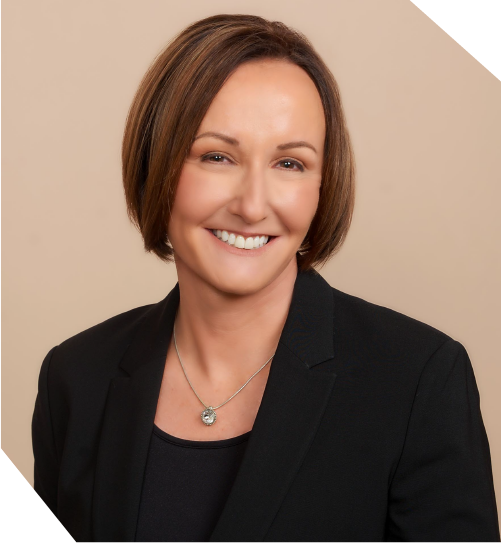 Karen A. Watson, MSA, PCC
CHIEF HUMAN RESOURCE OFFICER
Our senior leadership team has made Phlow one of the leading contract development and manufacturing organizations in the nation. Phlow's team of trailblazers are committed to optimizing active pharmaceutical ingredient and finished dosage form production to enhance the security of medicine supply chains.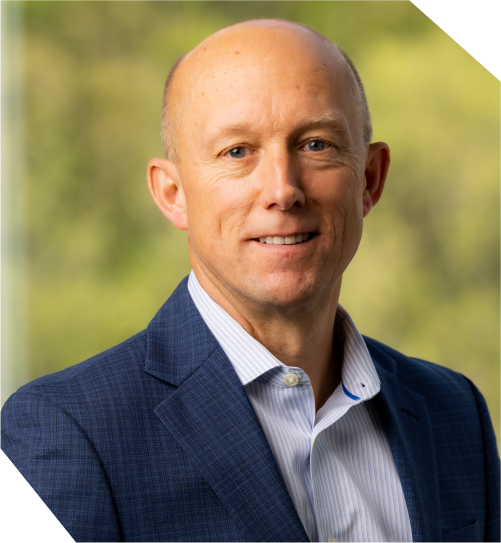 Andrew Carpenter
EVP OF MANUFACTURING, SCIENCE, & TECHNOLOGY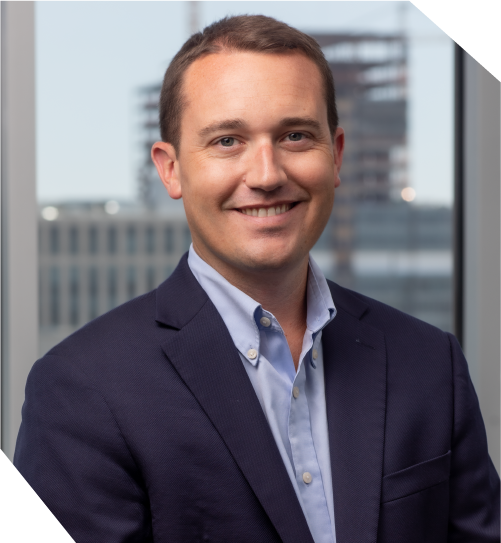 Robby Demeria
CHIEF CORPORATE AFFAIRS OFFICER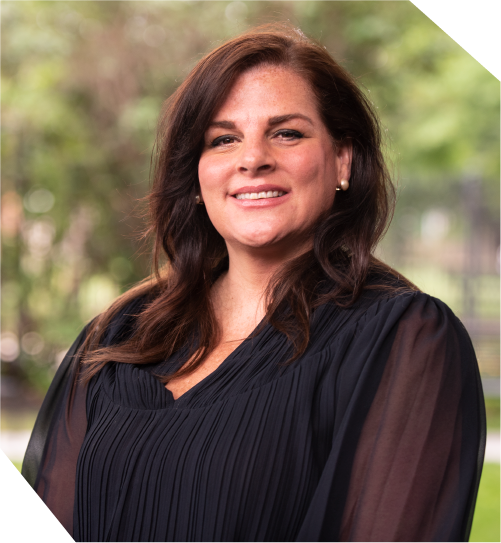 Valerie Jewett
VICE PRESIDENT OF GOVERNMENT RELATIONS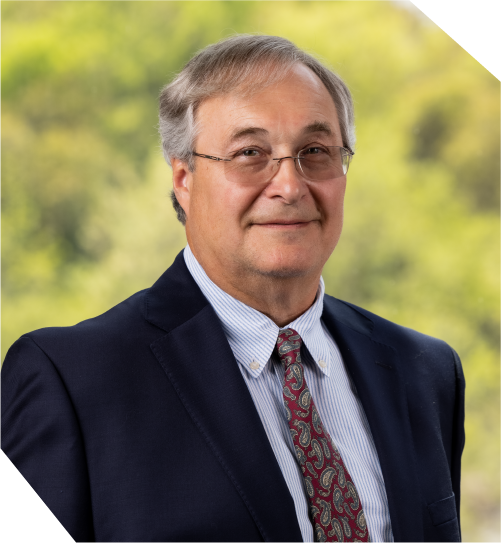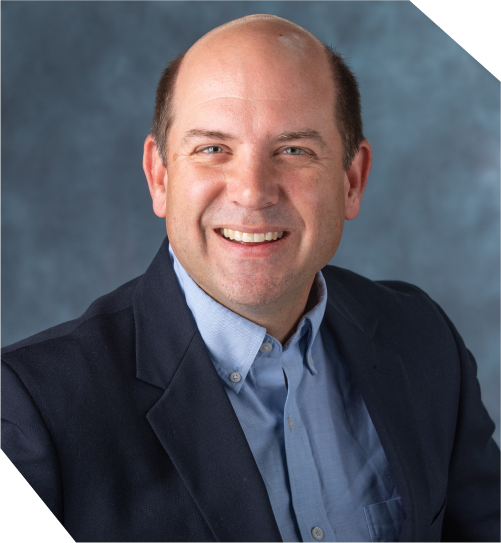 Christopher Rogers
EVP OF COMMERCIAL INITIATIVES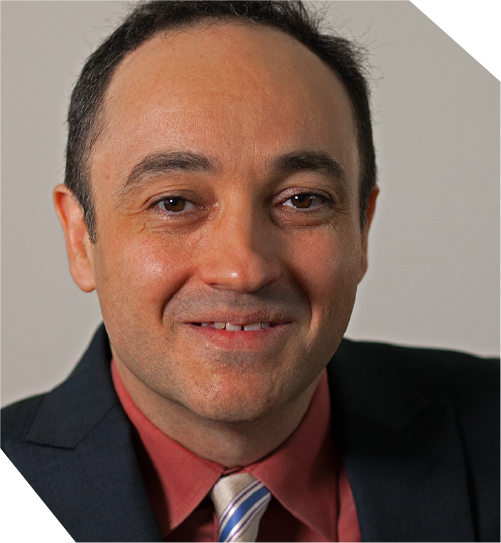 Juan Piacquadio
VICE PRESIDENT OF INFORMATION SERVICES, CIO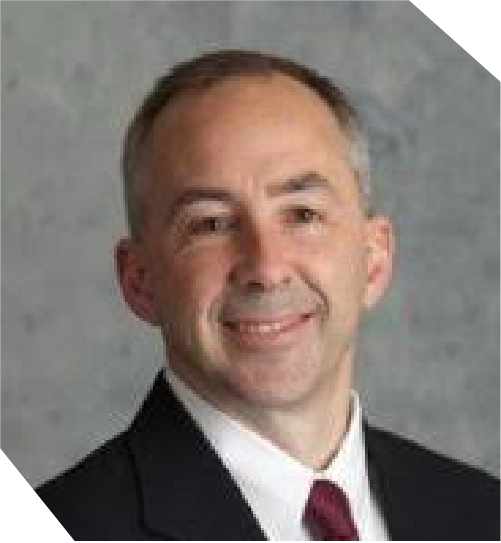 Bill Seaton
EVP OF OPERATIONS AND ENGINEERING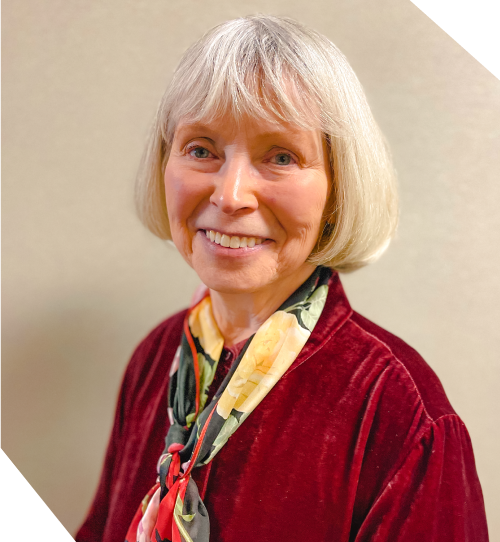 Patricia Watson
EVP OF REGULATORY AFFAIRS