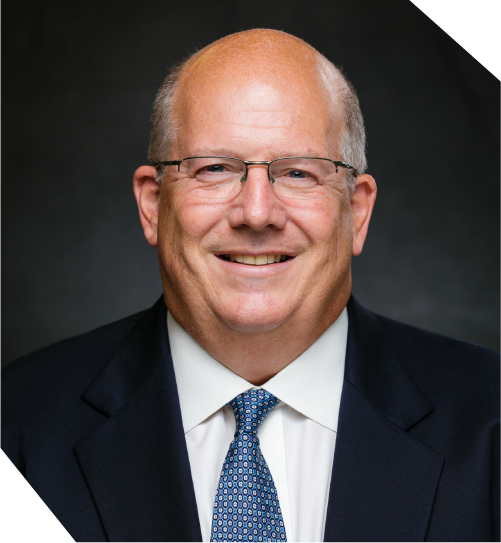 Marshall L. Summar, MD
Strategic Advisor and Member of the Board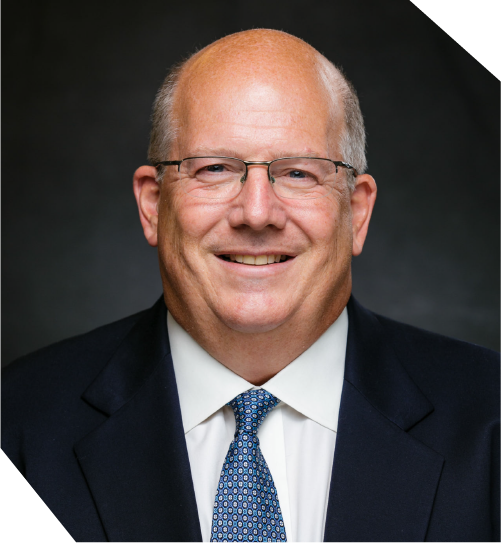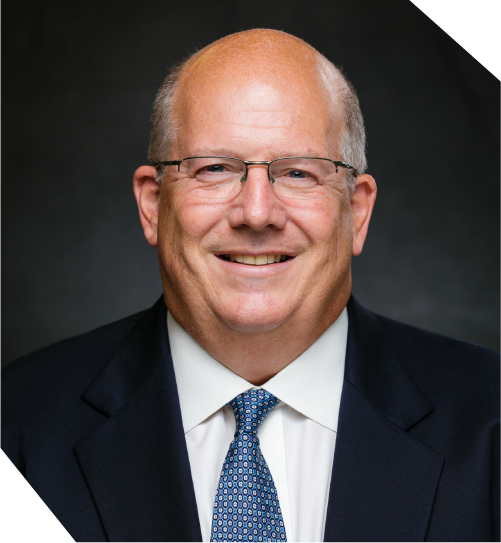 Dr. Summar is well-known for his pioneering work in caring for patients diagnosed with rare diseases. He joined Children's National Medical Center in Washington, D.C. in 2010 from Vanderbilt University. At Children's National he leads the Division of Genetics and Metabolism, currently the largest known clinical division seeing over 8000 patients a year with rare diseases. Marshall is a Professor of Pediatric Medicine at the George Washington University Medical Center. He also serves as Chairman of the Board for the National Organization for Rare Disorders (NORD).
Dr. Summar's laboratory drives advancements in both devices and treatments for patients with genetic diseases and adapting knowledge from rare diseases to mainstream medicine. His work has resulted in new drugs in FDA trials for patients with congenital heart disease. He holds over 70 international patents for therapeutics and devices. His laboratory is best known for its work in the rare diseases affecting nitrogen and ammonia metabolism.
Dr. Summar has also organized and led a large number of international work groups to develop standards of care and treatment for rare diseases resulting in significant improvements in outcomes. He is very active in newborn screening issues developing testing and follow-up systems and he has developed and launched, at Children's, the world's first Rare Disease Institute. The RDI focuses on developing the clinical care field of the over 7000 rare diseases, building best clinical practice and diagnostic pathways. It is currently recognized as the first Clinical Center of Excellence designated by NORD.