Essential Medicines Solutions
Why Isn't There Enough Medicine?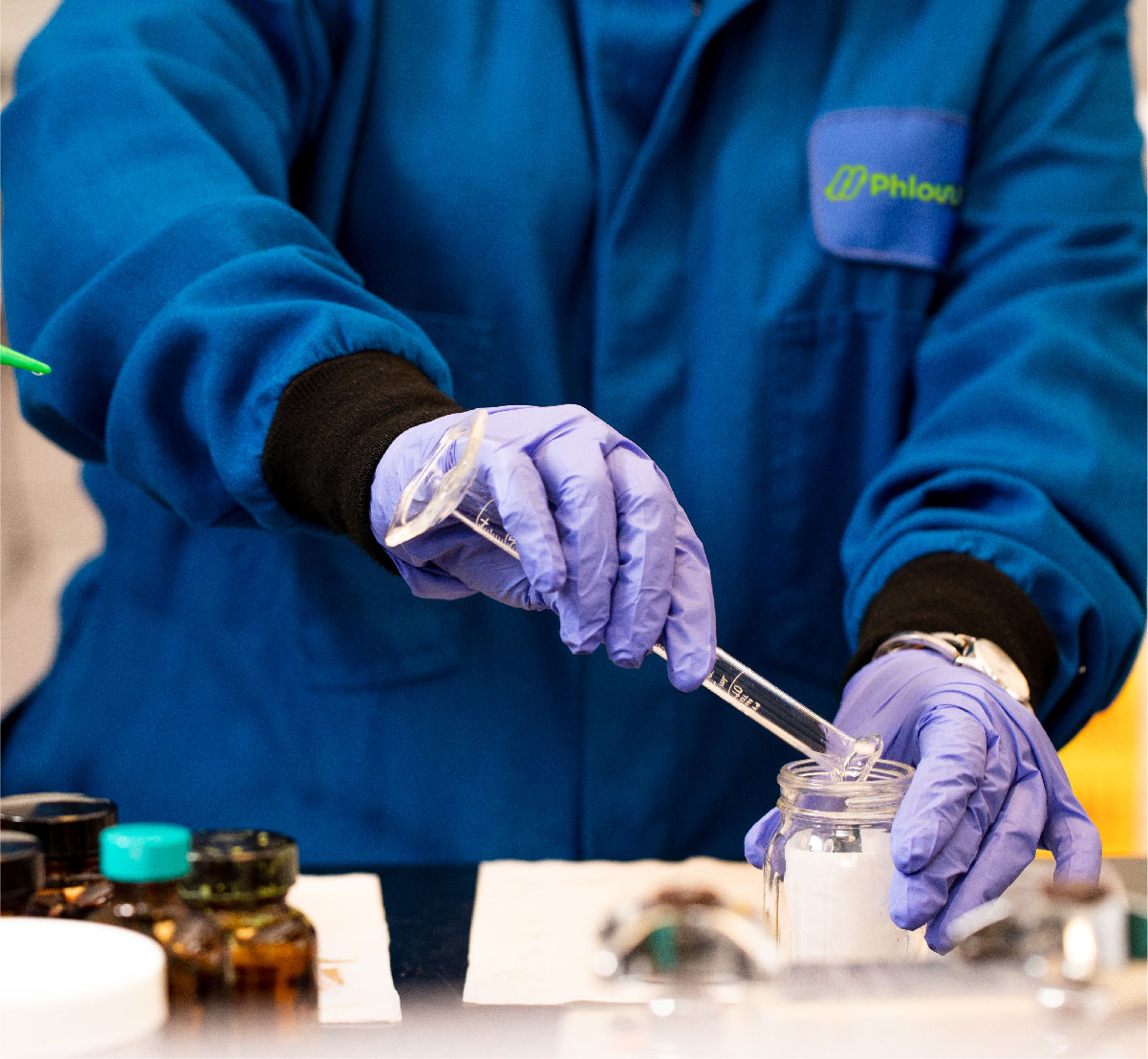 This question is what led Phlow™ to become a trailblazing, public benefit corporation committed to ending shortages of essential medicines in our country. We started by understanding the challenges with the current essential medicines supply chain, including development, manufacturing, pricing, reimbursement and distribution. And now we are re-building critical infrastructure here at home while actively accelerating the advanced manufacturing of affordable, high-quality essential medicines at risk of shortage – including those for COVID-19 pandemic response.
Phlow™ creates active pharmaceutical ingredients (API) and finished pharmaceutical products that are essential to the Nation's health using state-of-the-art flow technology and other advanced manufacturing processes.
With the support of an industry-leading team, industry-leading partners, and established relationships at the policy, regulatory, and federal levels Phlow™ uses continuous R&D to improve the quality and yield and reduce the cost of pharmaceutical ingredients so that one day, we can end the shortage of essential medicines – for good.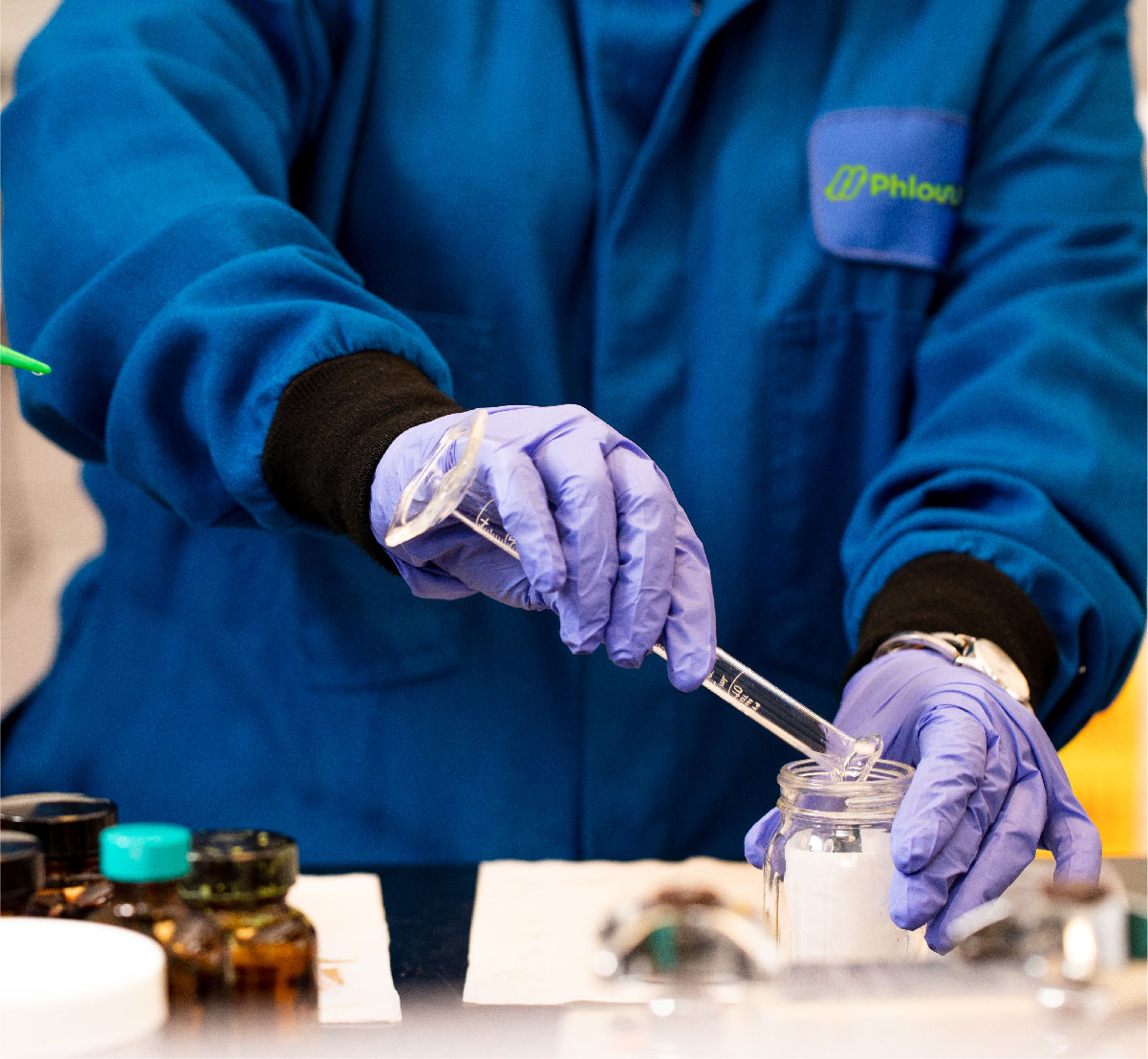 At the heart of Phlow™ is our vision, mission, and shared values.
This is the belief set that drives us in everything we do.
OUR VISION
Make the U.S. a country where every human being has access to the essential medicines necessary to sustain life and conquer disease.
OUR MISSION
To reliably supply affordable, high-quality, essential medicines through U.S.-based advanced manufacturing processes.
Phlow's™ shared values reflect our commitment to serving patients, as well as colleagues, partners, communities, country, and humankind. Our public benefit essential medicines company is driven by these guiding principles:

Integrity
Integrity is our defining characteristic as individuals and colleagues at Phlow. We strive to do the right thing and to be authentic and transparent in everything we do.

Collaboration
Collaboration is critical to the success of Phlow's mission. We celebrate our colleagues diverse backgrounds and expertise, and equally value each person's unique perspective.

Innovation
Innovation through imagination, creativity, and curiosity is fundamental to Phlow's success. We provide advanced end-to-end solutions through bold 'thought leadership' and excellence in execution.

Lifelong Learning
Lifelong Learning is vital to our personal and professional growth. We are committed to investing in each other and our partners for the health of our organizations and ourselves.

Servant Leadership
Servant Leadership can be found at the intersection of confidence and humility. With a grateful heart and generous spirit, we serve patients and share successes with our colleagues, partners, communities, country, and humankind.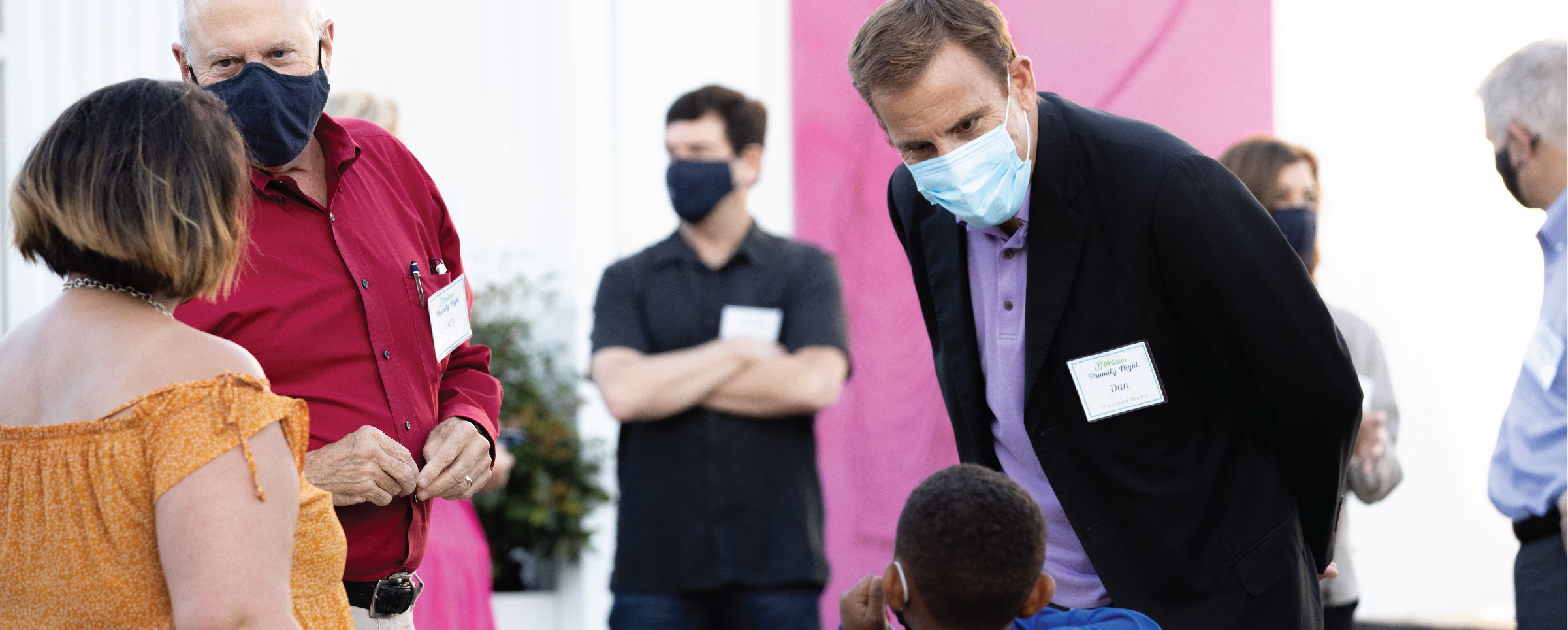 We seek to connect with others who believe in securing the health of our nation. Please reach out with questions or inquiries.